Owning an HDB home is probably one of the most expensive investments someone could have in Singapore. Sometimes owning a piece of shelter is never enough. That is why home renovation comes into the picture. The process of HDB renovation is not the question. Well, everybody knows how home renovation works! The most important question what are the things to know before a home renovation.
Believe it or not, having a home renovation might cost you a leg and an arm. With this article, we will guide you through the basics of knowing what are the factors needed to be considered before a home renovation and maintenance project.  We will also share some tips and tricks on how you can keep your budget at its lowest point, for you not to spend more money.
In order for us to do the proper budget allocation, we have to identify first some factors. There are a lot of variables that are needed to be considered. The renovation factors to be considered might depend on:
Housing Type: 

In Singapore, there are three major types of housing. This list includes Condominiums, HDF flats, and Land Houses.
Housing Materials:

Houses and living spaces have different materials used while construction.  Consider checking your house's materials. If it is made with premium materials such as marble, and expensive woods, be sure to allot more money, as these materials are more expensive.
How old is the property: 

Just like our home appliances, the house itself deteriorates as well. As time goes by, the architectural and engineering credibility of buildings and structures get affected too.  So consider knowing how old is the property. Older properties are more expensive to be renovated compared to the newer ones.
As a general rule of the thumb, as space gets bigger, the expenses grow as well. So properly plan out your savings depending on how big your house is.
With all of these facts being stated, you have now a better understanding of what to consider when it comes to HDB renovation factors. Now, let us move along to the more specific things needed to know how much you should save for your home's facelift!
As we all know, HDB takes a lot of written rules and regulations.  So here's a list of the things that can't be done in renovating HDB units in Singapore.
1. Ask for HDB approval before starting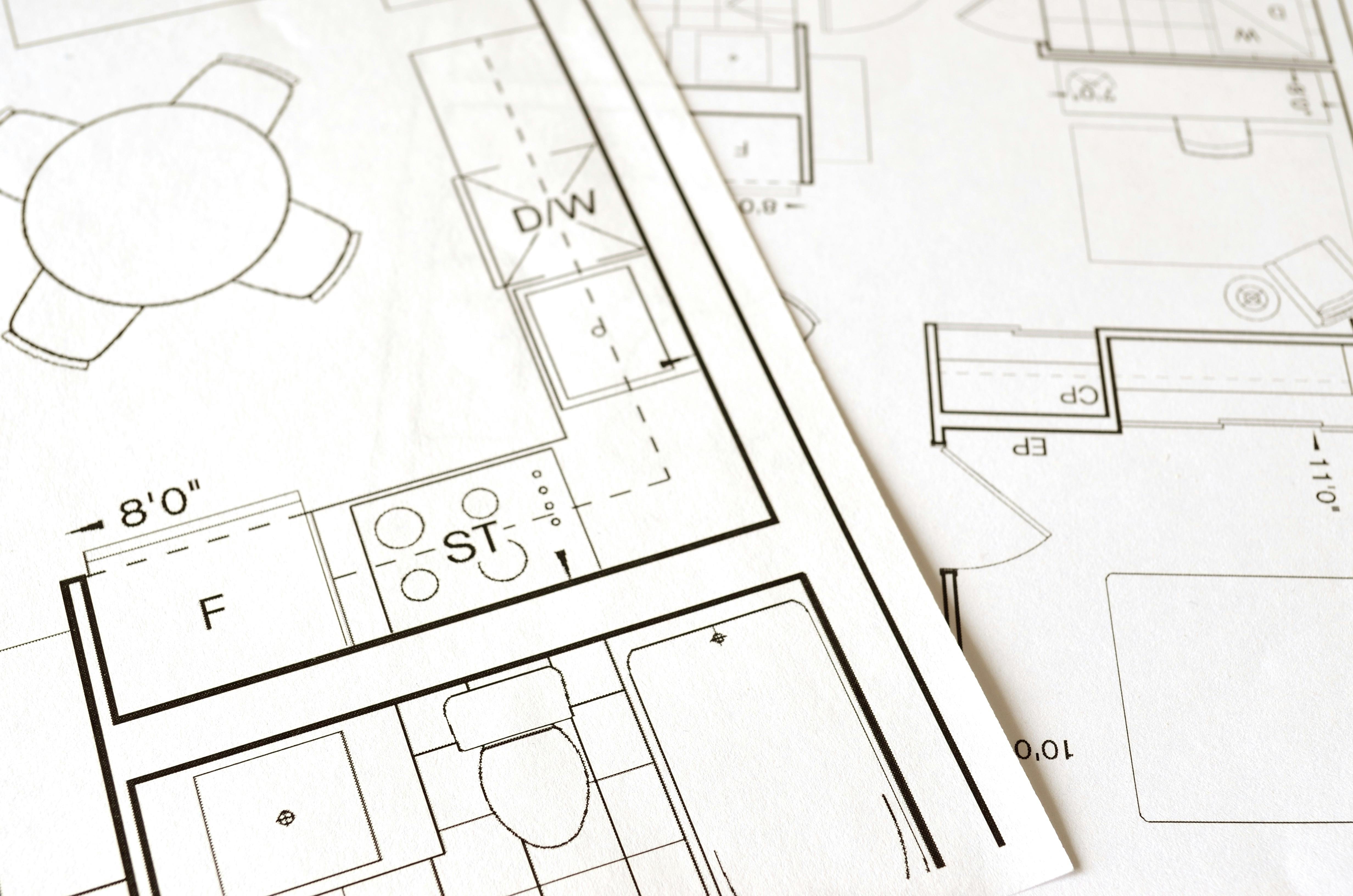 With the complexities of how HDB flats are structured, there are certain rules to be followed. Columns, slabs, walls and beamed are positioned in certain ways which makes them irremovable.  If you will be checking your HDB's floorplan, you will find these structures to be shaded in solid grey or black.
If you plan to make any movements within the house structure, then you should let the HDB know about it.  Asking for approval will smoothen out the whole process of the HDB renovation. Thus saves you a lot of time, and take you away from the danger you might be coming along if the HDB rules are not properly followed.
2. Use only pre-packed cement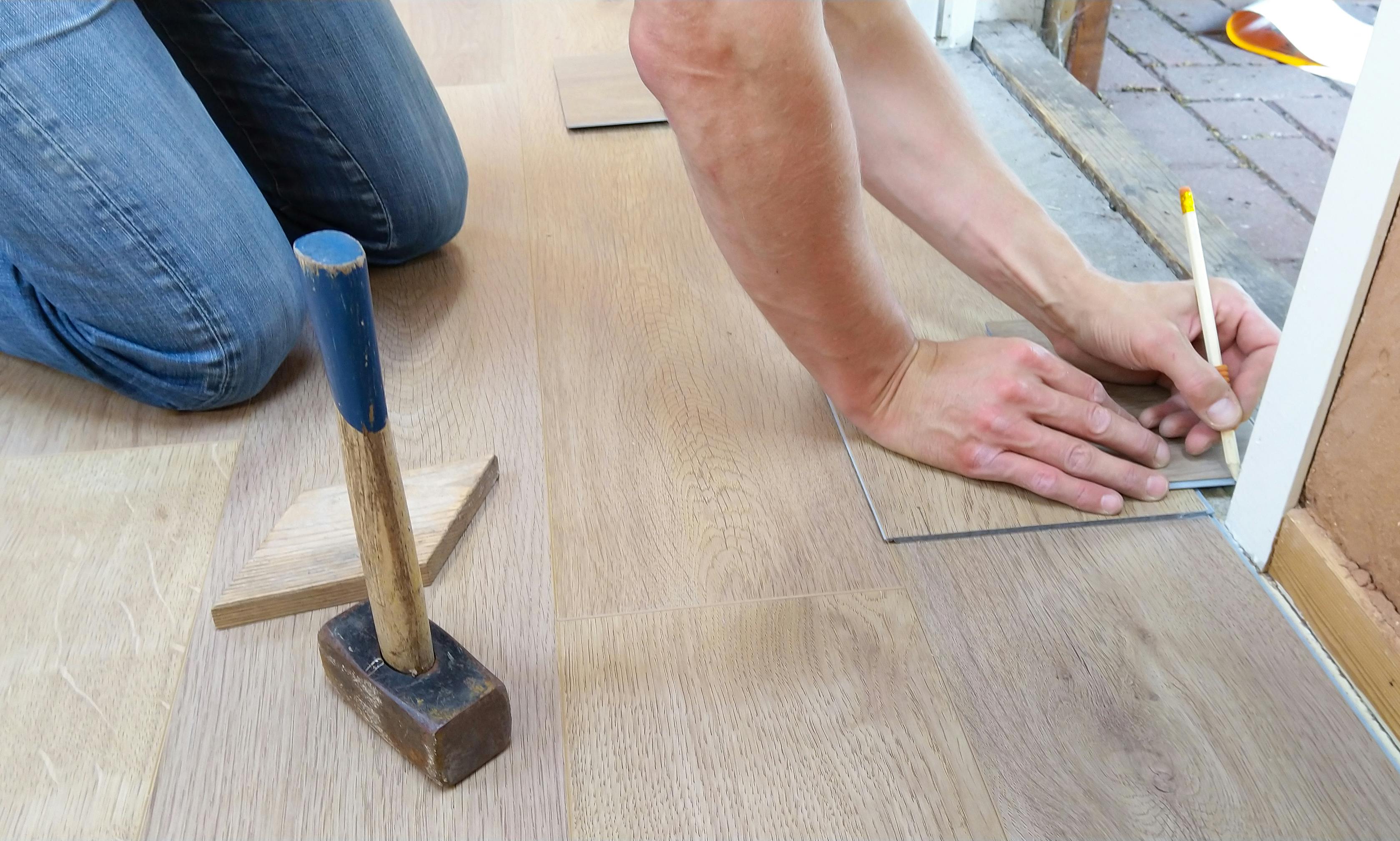 HDB made it a rule to use "only" pre-packed cement screed. This is believed to make a more uniform finish on walls and floorings among all units.  Pre-packed cement screeds are also known to be of better quality than the regular cement.  You can use the pre-packed screeds on your dry areas such as walls, bedroom and living room floors.  The only disadvantage of using a pre-packed cement screed in home renovation is that it will be costing you more than the regular cement. So expect and allocate a higher budget when it comes to planning your home renovation on an HDB flat.
3. There's a strict restriction on changing windows and grilles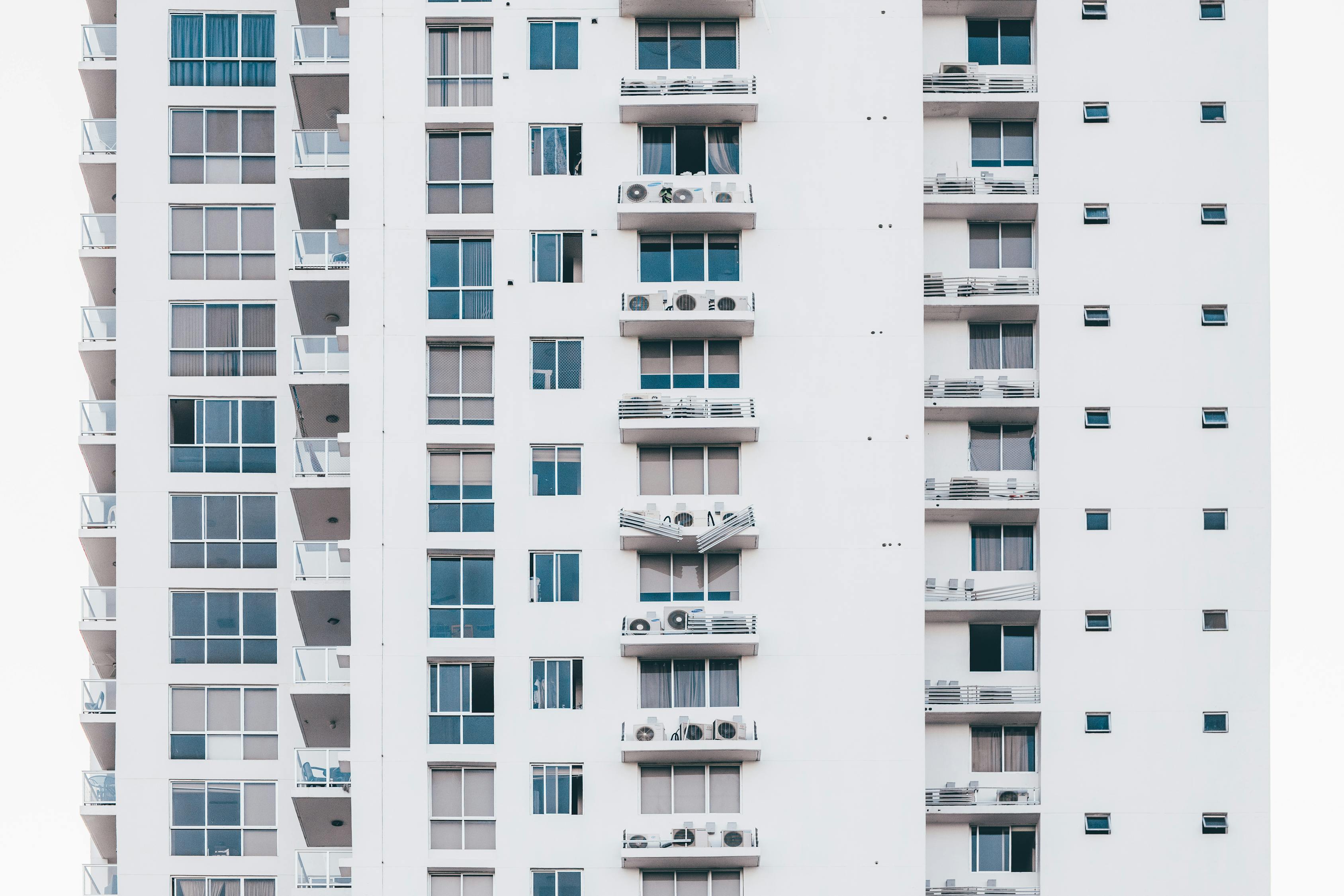 Certainly, there's no way that you can change any windows and grilles installed within an HDB flat. If you wish to change any, go back to the first step. Ask for approval. For sure, some cases will be allowed but, take note that the standard on the windows will be: NOT on full height, and bay windows will never be allowed.  On the HDB's common corridor, you should also consider that all outward-opening windows are not allowed.
Within the balconies, don't even consider touching the doors. They are put in place as sliding doors for some security purposes.
4. Construction work timings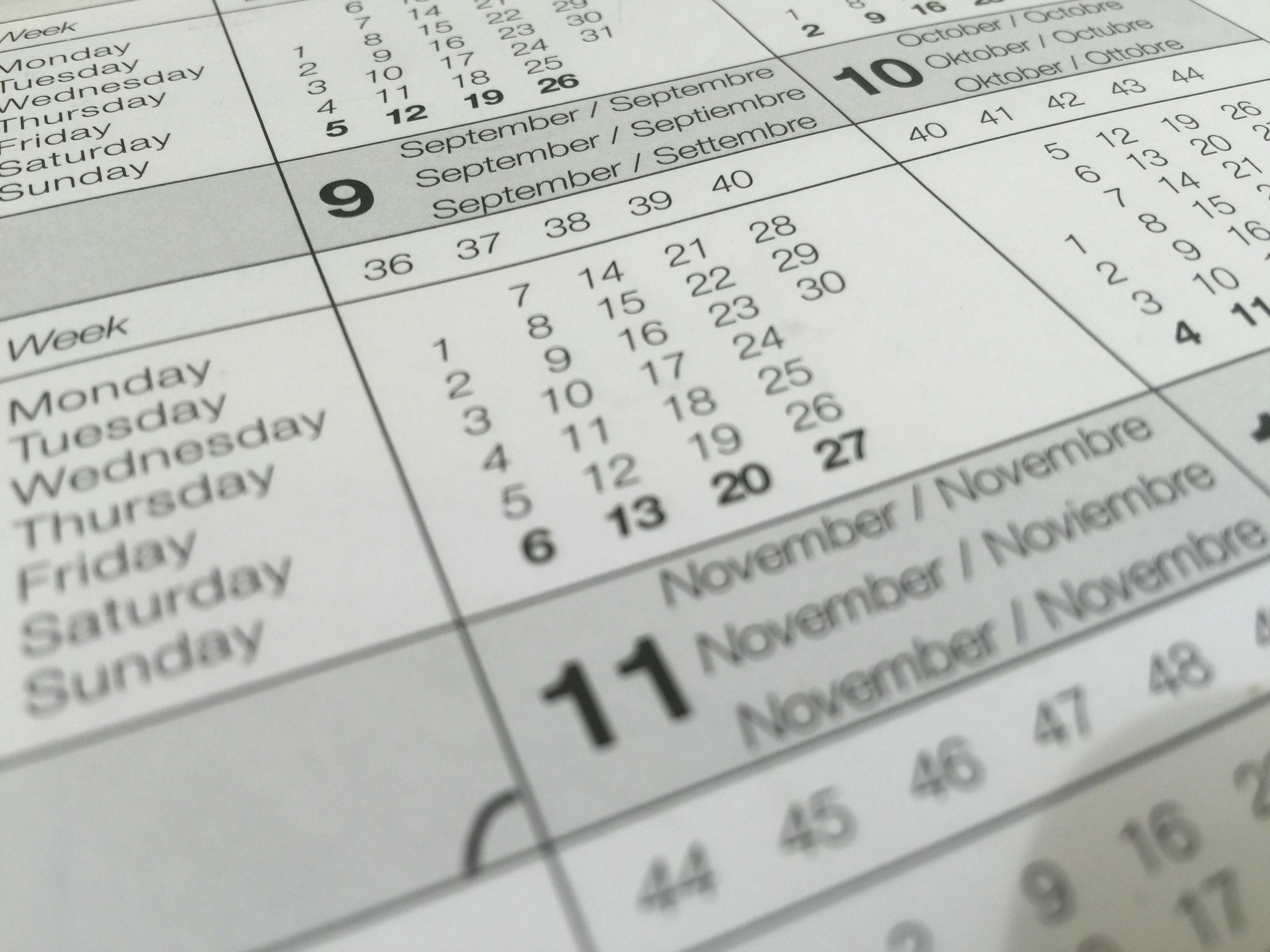 In renovating an HDB flat, the timings and schedules are very specific. This schedule does not change no matter how smooth or quiet the renovation process will take. Take note of the following times:
No renovation or construction works allowed on public holidays and Sundays.
A renovation should not take more than 3 months from the date of the permit approval
No constructions before 9:00 am from Mondays to Saturdays
No construction after 6:00  pm from Mondays to Saturdays
You should also take note that for loud renovation work, it is only allowed when most of your neighbors are already at work.
5. Note the 3-year restriction period for BTO bath floors and walls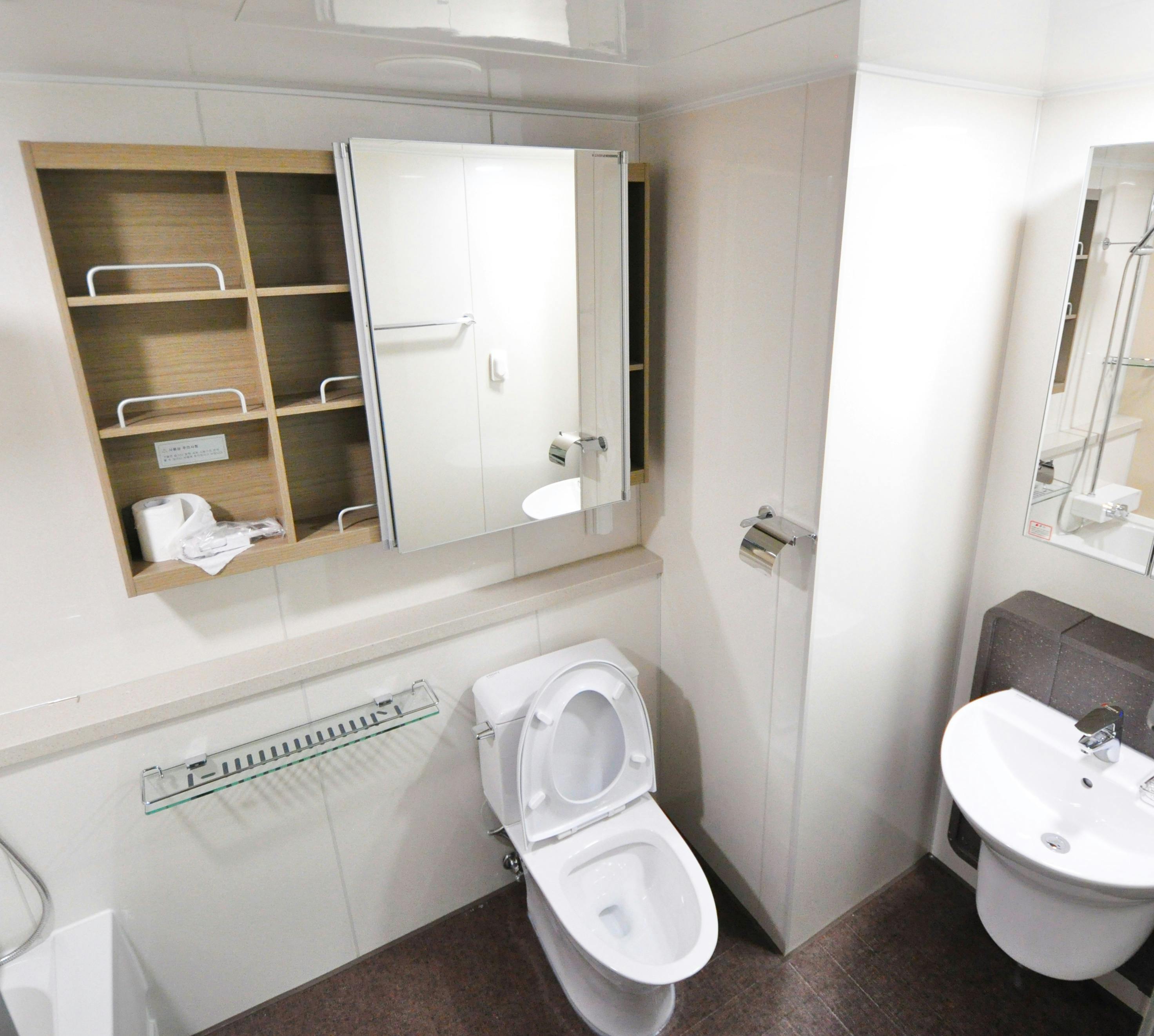 Knowing the rules of the HDB renovation, you should also take note that there's a 3-year restriction on the renovation with floors and walls of a BTO bathroom.  The main reason behind this rule is that the BTO bathroom floors and walls are secured with waterproofing that prevents water leaks on neighboring units and especially on the unit below.
Should you wish to continue even inside the 3-year restriction, you will be obliged to bear the costs of the fix with your neighbor's property.
With all of these being considered, make sure that you are more than ready to start a home renovation project. You may also contact an overall home care company to help you out in checking things that you need to check before starting the renovation. With them being all around, you are not only making a step on creating a better look in your HDB flats! You are also making an investment to keep your home protected from the damages that it might come across as time goes by!