This year's National Day Parade is unique from the others due to the fact that it won't take place at a central location such as the floating platform at Marina Bay. Instead, we get to celebrate this day at the comforts of our own homes. Do not fret though, since you can still get to enjoy NDP 2020 without having to go out of your homes. Get to experience the vibrant Singapore spirit by doing these simple yet fun activities right in the comfort of your homes.
Watch the Events at Home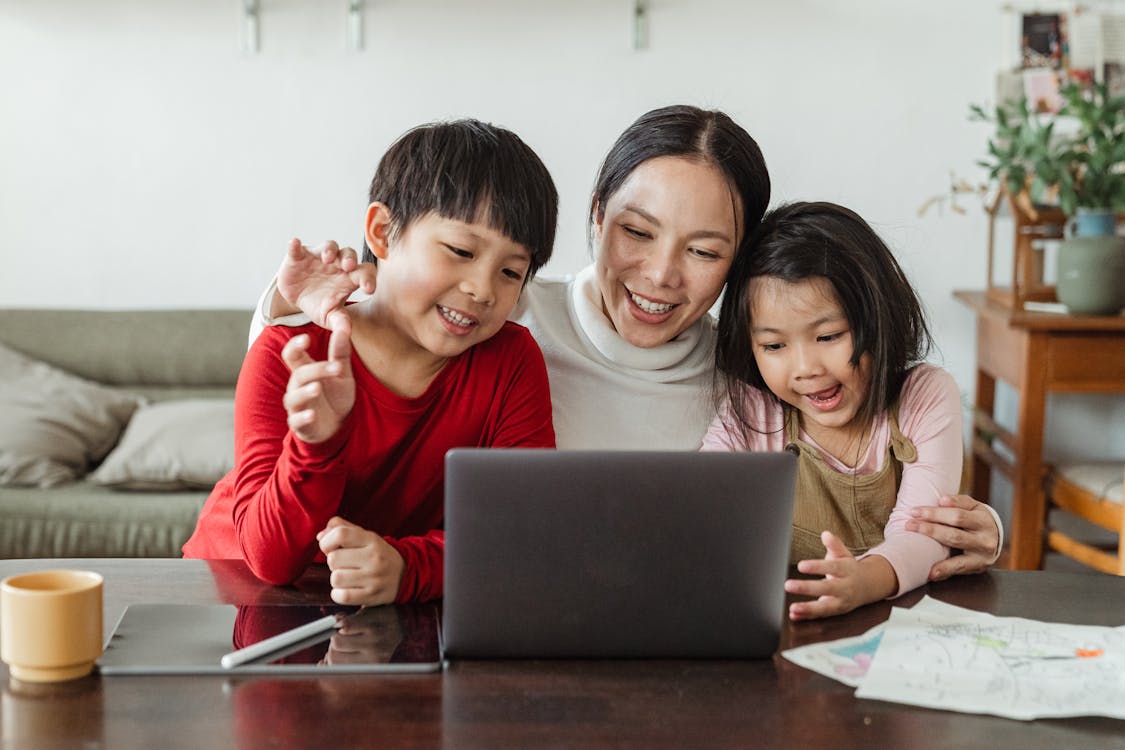 While you cannot attend most festivities personally, you can watch them from your television screens (or through live streams on your laptops). On 9 August, 2020, Prime Minister Lee Hsien will formally open the event with his address to the nation. A live stream of the parade at the Padang follows. Huge changes to the parade will happen, such as the decrease of participants of the parade. However, there is nothing to worry about since it will still be a spectacular sight to witness.
The activities included in the parade include an aerial display that consists of a flypast of the state flag. The F-15 fighter jets perform their roar of unity next. Afterwhich, the presidential gun salute occurs. The vessels from the Navy will also conduct a maritime sail past. Moreover, the Singapore Armed Forces (SAF) parachute team will make special appearances, making the parade more spectacular.
You can also watch the evening show that will feature smaller-group items but will be conveying a greater sense of warmth and intimacy. This show will feature a variety of performers, from locals to celebrities. The event will also showcase how Singaporeans fared during the COVID-19 pandemic.
Be sure to be clad in your red and white shirts so you can feel the festive vibe even without going out of your homes.
Try Kid-Friendly Activities
Involve your kids into fun home activities to celebrate National Day. Similar to the different summer kitchen activities that your kids enjoy, these kid-friendly activities will allow them to immerse themselves in the festivities.
These activities include cooking activity and e-cookbook, live chat interaction, workout with ActiveSG, virtual choir, pledge card, a tribute to COVID-19 front-line fighters, national anthem, and pledge moment, and light-up moment.
Jam to the NDP 2020 Theme Song
This year's theme song is entitled, "Everything I am." It serves as an ode to the Singapore spirit of togetherness while encourages Singaporeans to appreciate and be kind to one another. The video takes its inspiration from the Singaporeans who have struggled without losing sight of the humanity.
You can actually take part in the festivities by singing this song with all your heart. The reason being is that it is actually a rallying call to Singaporeans to play our part in pushing forward amid crises and difficulties. This song that is sung by Nathan Hartono has a reflective tone, and the lyrics remind us to stay humble and grateful for what we have.
Use the NDP 2020 Funpacks
Each household will be provided a funpack. This funpack is the National Day Parade verrsion of a goodie bag that consists of celebratory items that will encourage wider audience participation. It will feature designs by aspiring artists with disabilities and primary pupils. Moreover, it will include a safety kit that you can use to keep safe from the virus. These things include a hand sanitiser, face mask, and thermometer.
Other things that the NDP 2020 Funpack includes are the following:
a full-sized cloth Singapore flag
a handheld Singapore flag
Iron-on flags that you can attach onto reusable facemasks
temporary face tattoos
a pledge card, encouraging every Singaporean to take actions towards worthy causes
red-filter mini stickers
A commemorative magnet
snacks and canned drinks
Without having to leave your home, you can already have fun in celebrating the special day! When preparing your snacks and food for the National Day, always make it a point to ensure that you know how to prepare your kitchen for holiday cooking.
Watch the NDP Fireworks Display
Be sure to watch the fireworks display as it is one of the highlights of the NDP 2020. Fireworks will be set off in more than ten various locations across Singapore. These include Geylang, Woodlands, and Bishan.
Wrapping Up
So that is about it. Make sure to follow these activities to make the NDP 2020 a worthwhile event while you are at home. By doing so, you can still celebrate with the festivities while staying safe from the ongoing pandemic.