The countertop is easily one of the most noticeable and most important aspects of any kitchen. Aside from providing a foundation to the kitchen, it also sets the feel and tone of your kitchen area. Hence, it is important to keep its design fresh and trendy. New homeowners would need to emphasize the features of each of the trends. Moreover, you have to consider the material and construction so that they could serve their purpose very well. If you do so, you will have a fully functioning kitchen whose countertop complements the appliances. Without further ado, here are the top kitchen countertop trends of 2020.
Granite Countertops
One of the most popular kitchen countertop options is granite. This material provides your counters with a stunning appearance that screams luxury. On top of that, granite is sturdy and highly durable, ensuring you that your surface will be long-lasting. What also makes granite one of the best kitchen countertop trends is its resistance to heat. So if you are preparing hot meals, you are sure that it will not break. It is a low maintenance countertop material, but you need to reseal its surface in order to prevent the spread of stains and the growth of bacteria. Resealing the surface would also block its porous portions.
Rustic Countertops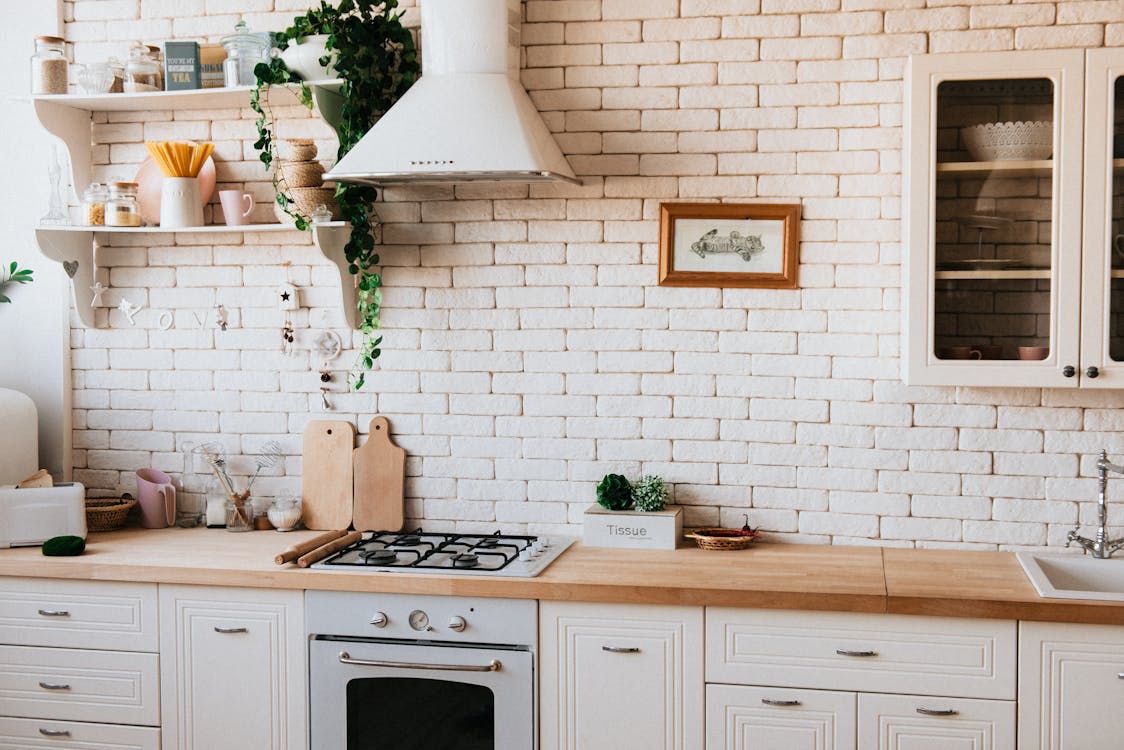 For many millennial homeowners, having a rustic countertop to complement the rustic theme of the kitchen has become a trend. For those who enjoy it, it screams comfort and warmth. You may want to choose between three various styles of rustic countertops – reclaimed wood, raw wood edge, and butcher block.
For reclaimed wood rustic countertops, you can recycle a block of reclaimed wood instead of buying a new one. For this type of countertop, we recommend that you use pallet wood. It would look durable and amazing. You may also need to polish it or coat it to make it water-resistant.
Raw wood edge countertops bring a zesty and forest feel into your kitchens. It would create the illusion of nature inside your kitchen.
Butcher block countertops include wood that can be used in butchering meats and vegetables. So we recommend using durable wood like cherry wood and zebrawood.
Quartz Countertops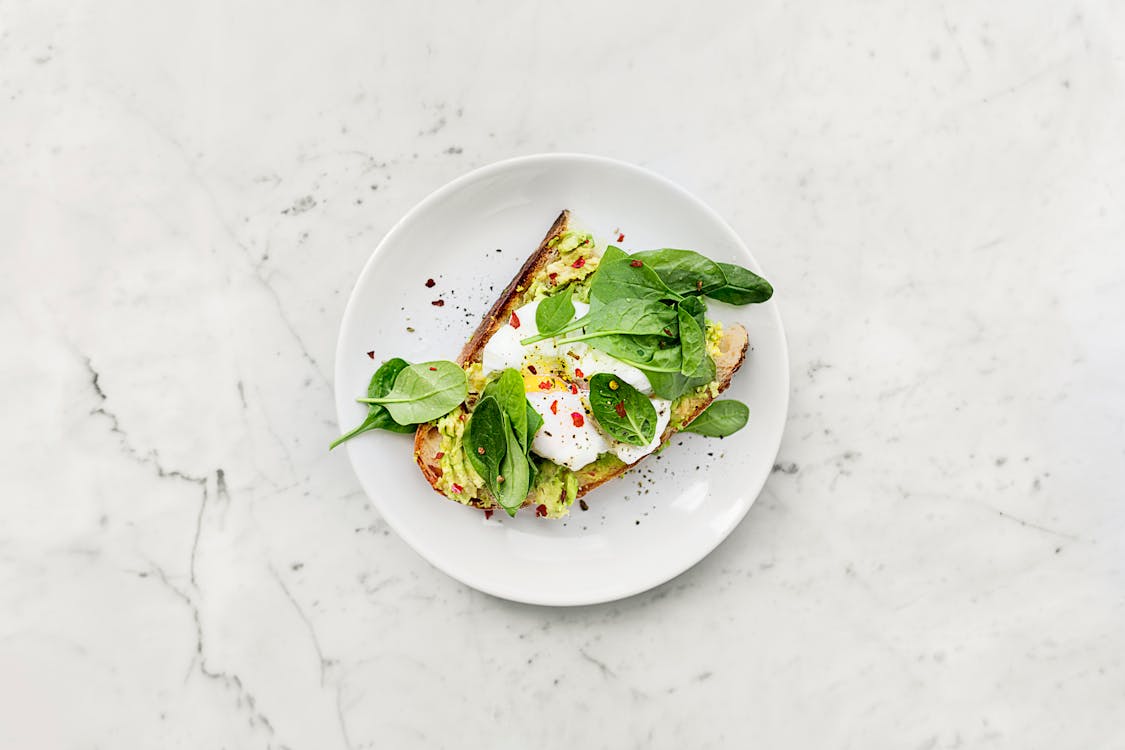 Quartz serves as a high-end alternative to granite. Even though granite is a durable material, it tends to be porous. On the other hand, quartz is not porous. Therefore, you do not need to reseal it regularly. Quartz is even more resistant to staining than granite. Moreover, it is strong, durable, and low-maintenance. At present, it comes in various patterns, colors, and finishing methods.
Dark and Natural Countertops
Dark colors provide a better contrast when working with various materials. They also set a bold and striking tone into your kitchens. So employing such a trend into your kitchen countertop can increase your productivity while having a chic design. Dark tones would go well natural tones such as wood, so combining these two different attributes together would bring about an excellent surface design for countertops.
Minimalist Countertops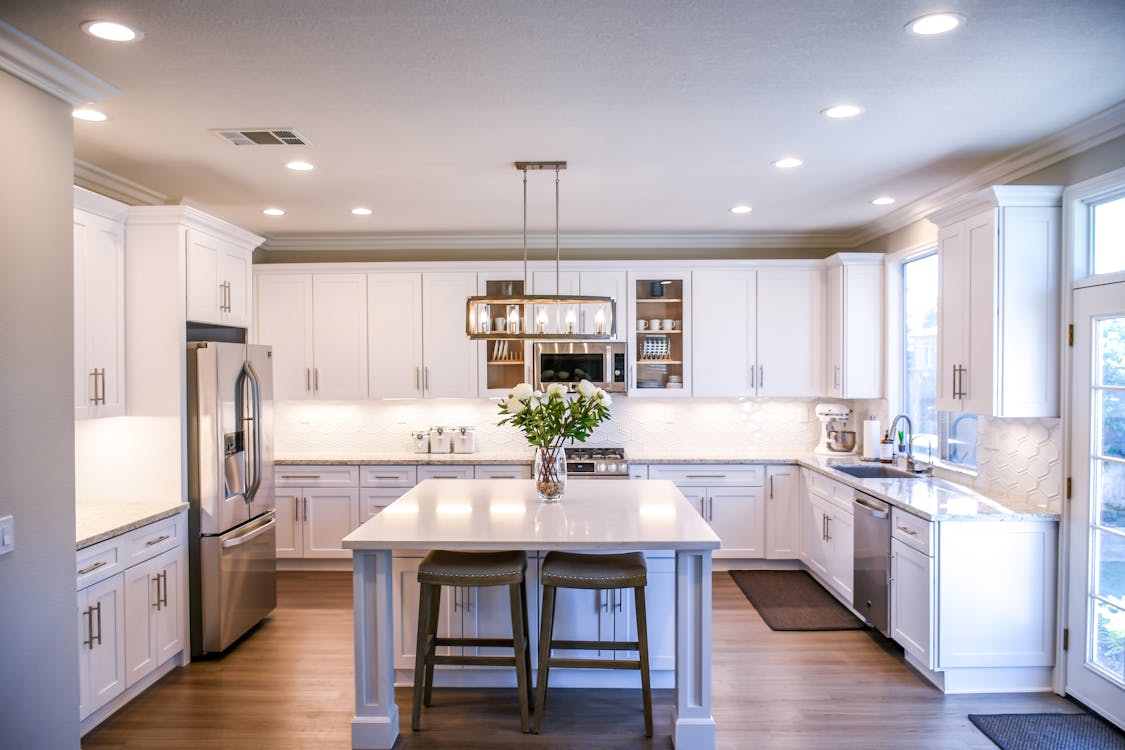 Minimal tones are also making the spotlight when it comes to the kitchen countertop trends, especially among the millennial homeowners. A minimalist kitchen countertop design helps a lot in easing your anxiety and stress brought about by various kitchen causes. After all, less is more. To create a minimalist kitchen countertop, you have to use primarily the white color. White gives the illusion of space, nothingness, simplicity, and of course, minimalism. You may also want to incorporate big, geometric shapes into your countertops since they create the illusion of empty space. This helps bring out the minimalistic look. Just make sure that the kitchen appliances that you are going to buy would also be white in color so that it can be congruent with the minimalistic theme.
Neutral Tones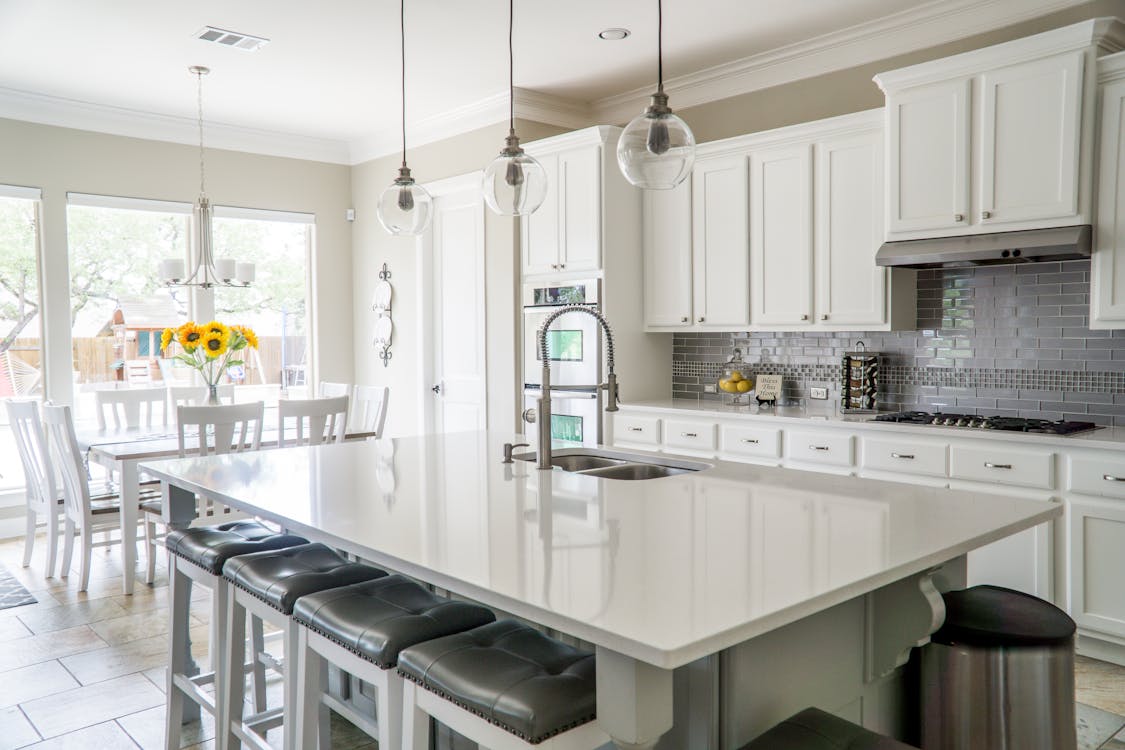 More and more kitchen designers opt for soft neutral tones instead of loud flashy colors. As a matter of fact, these neutral tones and their matte contrasts are also kitchen trends to try at home. So why not integrate such in your countertops? Having a laid back tone for your countertop could easily complement the neutral tones of your kitchen appliances such as your cooker hobs. These usual colors include white, soft grey, and beige tones. To further amplify the contrasting tones, other homeowners mix the neutrality of colors by adding dull tones with light tones.
What makes users shift to this type of countertop color? One of the kitchen trends would involve utilizing natural lighting. Since more natural light comes into your kitchen, the neutral tones of your countertop enhance the bright and airy feel of your kitchen.
Wrapping Up
So there you have it. These are the top kitchen countertop trends that we think could make your kitchens look a whole lot better. Choose the style that fits your overall theme and your preference. Be sure that you are comfortable working with the design that you choose. Otherwise, it will be deemed useless.