With the financial and sentimental value, our homes are one of our biggest life's investments. When an investment is so big, it comes with the responsibility of maintaining it for the security of value and of the property itself. Home maintenance sounds so tedious and a whole lot of work to do.  Actually, yes it is. But now, it doesn't have to be that too overwhelming. There are so many methods you can follow to make the whole process to be smooth and painless!
To make the home maintenance more bearable and less expensive, a checklist is needed! This natural list will help you out in so many ways. It will also help you save some cash from the further damages and expenses you have to come across maintaining your homes.  Keep on reading as we share the best Home Maintenance Checklist to help you out in managing your house's repairs.
1. Monthly
a. Check out your heating, ventilation, and air conditioning (HVAC) Filters
In Yeobuild HomeRepair, we have repeatedly mentioned that HVAC filters need proper maintenance. The best practice is to change the filters out on a monthly basis, but this is not always necessary. For smaller families with no pets at home, 2-3 months will be the best.  On a monthly basis, you can check the filters yourself.  This way, you are able to detect it at once should there be any other things happening around. As they say, prevention is always better than cure!
b. Check out your sinks and drains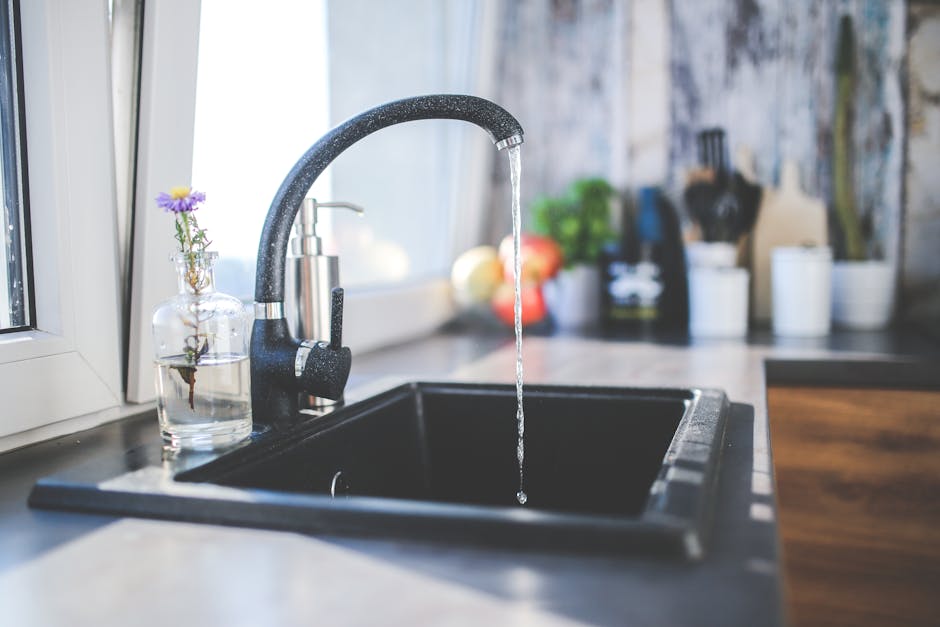 Once a month, your kitchen and other sinks in the house needs a proper checking as well. Well, there is no need to test these parts of the household as you use them every day. With this, it is so easy to spot if there is an ongoing problem with these sinks and drains. As a part of your home maintenance checklist, the thing that you have to do with the sink is the cure. All you have to do is to put on some vinegar ice cubes onto your drains. To prepare the ice cube, all you have to do is to freeze the vinegar and let it actually melt on the drain.  This will not only freshen up the drain. It also makes the blockage and rusting corrode from the acid that the vinegar has.
c. Check out cooker hood filters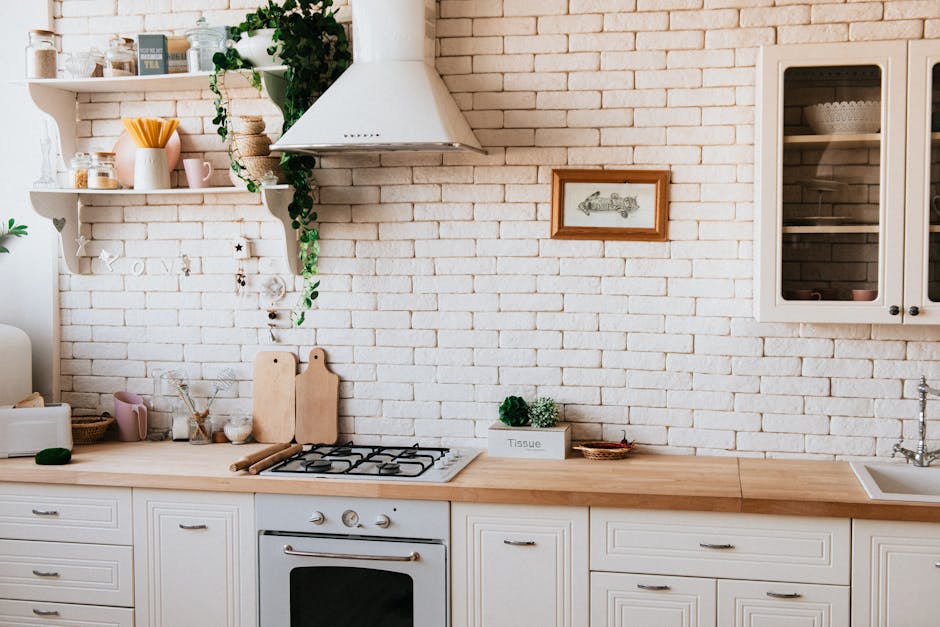 We know that you've never thought of doing this part yourself. But trust us, a monthly check on your cooker hood filters will make the home maintenance tasks a whole lot more convenient for you and for your wallet.  Cleaning out or degreasing your cooker hood is just an easy peasy job!  All you have to do is to degrease it using a simple degrease from an auto parts store.  Mix the degreaser with warm water, then let it sit for a few minutes and rinse it with water. If you are not really into doing this job, you can call some helpful technicians to help you out with the cooker hood check up!
d. Check out unused spaces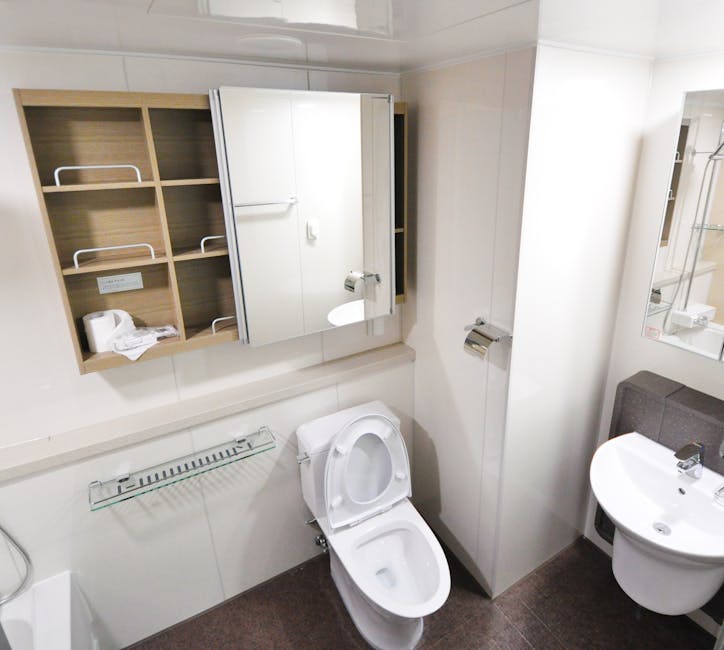 If your house has a guest room, or guest bathroom, checking it once in a month will be a good thing.  Having this task added on your monthly home maintenance checklist will get you out with the woes of home problems. Make sure to flush the unused toilets, drain something on each sink and use the electric plugs. This way you are helping yourself out on bigger problems on plumbing, rusting and even dust-corrosion problems.
2. Quarterly
a. Check out your smoke detectors
Checking out smoke detectors is a very easy task. Always remember that some of the easiest tasks are usually the ones that are taken for granted and the tasks which are just left out. So it makes a great point to add your smoke detectors on your quarterly home maintenance checklist.  Most smoke detectors have a test button, then all you have to do is to press it. If the alarm sounds then you are good to go.  If it doesn't ring the bell, there might be battery corrosion taking place. Just clean the battery sockets, and replace the batteries. This should fix the problem.  If otherwise, then you'll more likely need to replace it with a new detector.
b. Check out your home's auto gates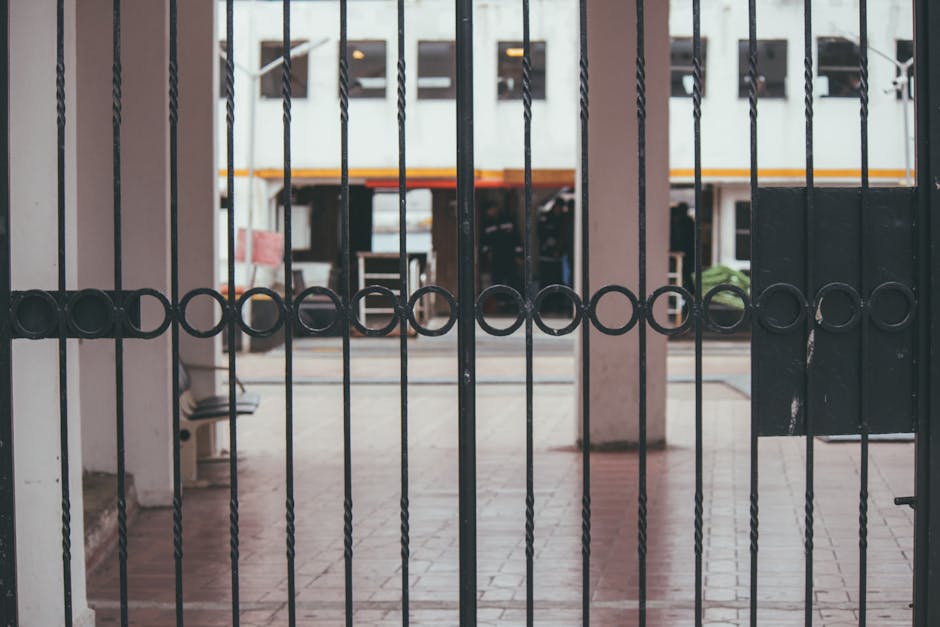 Our auto gates at home need a proper check as well. A quarterly inclusion of auto gate checking on your home maintenance checklist will be a life-changer. This practice will make you detect and check some upcoming problems with the auto gate mechanism such as corrosion, water damage and many others. Do you know that a single completion of a quarterly check ensures that your auto gate will be having another 3 years of smooth operation?  Imagine that!
3. Bi-Annually  (every 6 months)
a. Give the house a deep clean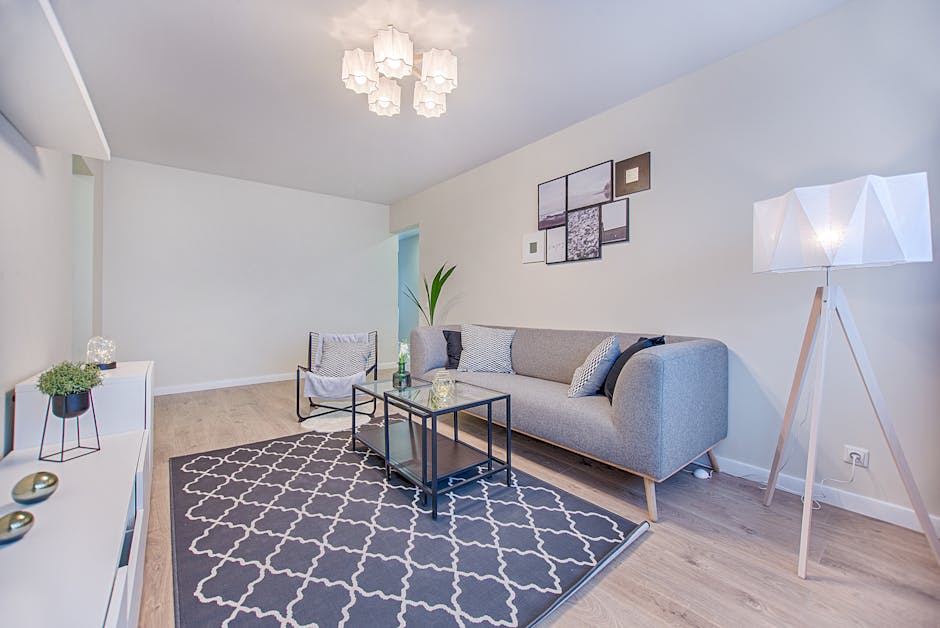 This practice may sound basic, but actually does a lot of marvelous job. Deep cleaning means bleaching the floor, changing out sheets, pillowcases, curtains and many other elements.  This will not only help you out in detecting some upcoming problems with the home but gives you a better view of how you live in your house. A deep cleaned home gives the people inside of it a feeling of renewal. Take one Saturday every 6 months to clean appliances, windows, storage areas, and many others!
b. Check out appliances with coils
This means that you have to include on your checklist some home appliances with coils. This group includes refrigerators, microwaves, washing machines, dryers and all other stationary or stand-alone appliances. Coils of these appliances are usually found at the back. For them not to have some long term troubles, all you have to do is to vacuum the coils and the backside of these appliances. Refrigerators usually use up 15 percent of your home's electric consumption. If the coils are dirty, then the appliance will be requiring more power to operate.