The COVID-19 pandemic has taken a lot of negative impacts on the world that we are living right now. With it just clinging around every corner of the world, there's a lot of changes that have taken effect in the society.  Left and right lockdowns, in Singapore we have the circuit breaker period. Some businesses are taken to close down and only services are left to open up.
The virus does not only affected the physical well-being of the world. It has also made some negative impacts on some people's mental health. The never-ending news about this current situation makes it even worse. Unlike the normal days when we have free access to the public, the circuit breaker also closed the doors of the world to keep people to stay inside their homes. This fact alone makes it more difficult for people who are suffering from depression and anxiety.
We are here to help at least by easing out the negative effects of the COVID-19 pandemic on someone's mental health. Keep on reading as we share some things that you could do to take care of your mental health during the COVID-19 circuit breaker period.
1. Do some exercises if you are able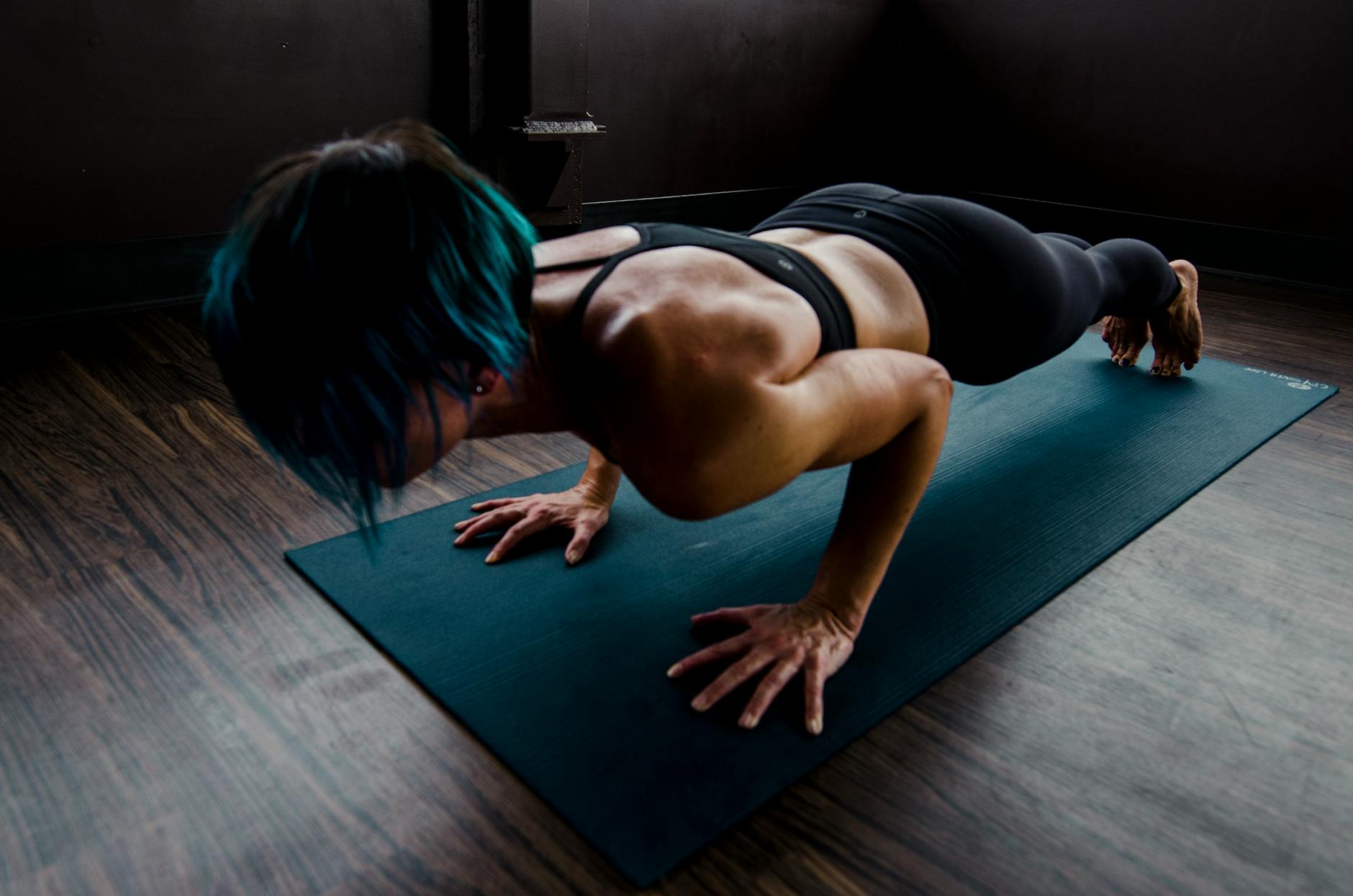 Physical activities like doing some exercises are one of the most proven help when it comes to boosting someone's mood.  To take care of your mental health, The Mayo Clinic said that depression and anxiety symptoms often improve with exercise. So you better keep moving. With the limitations set on going out, there are still so many ways to do your exercises!
Home workouts and exercises like yoga and cardio workouts are the simplest options to go for most ages and abilities. It could also be a great help to play some energy-busting or any type of music that you like to accompany you during the exercise routine.
2. Distracting yourself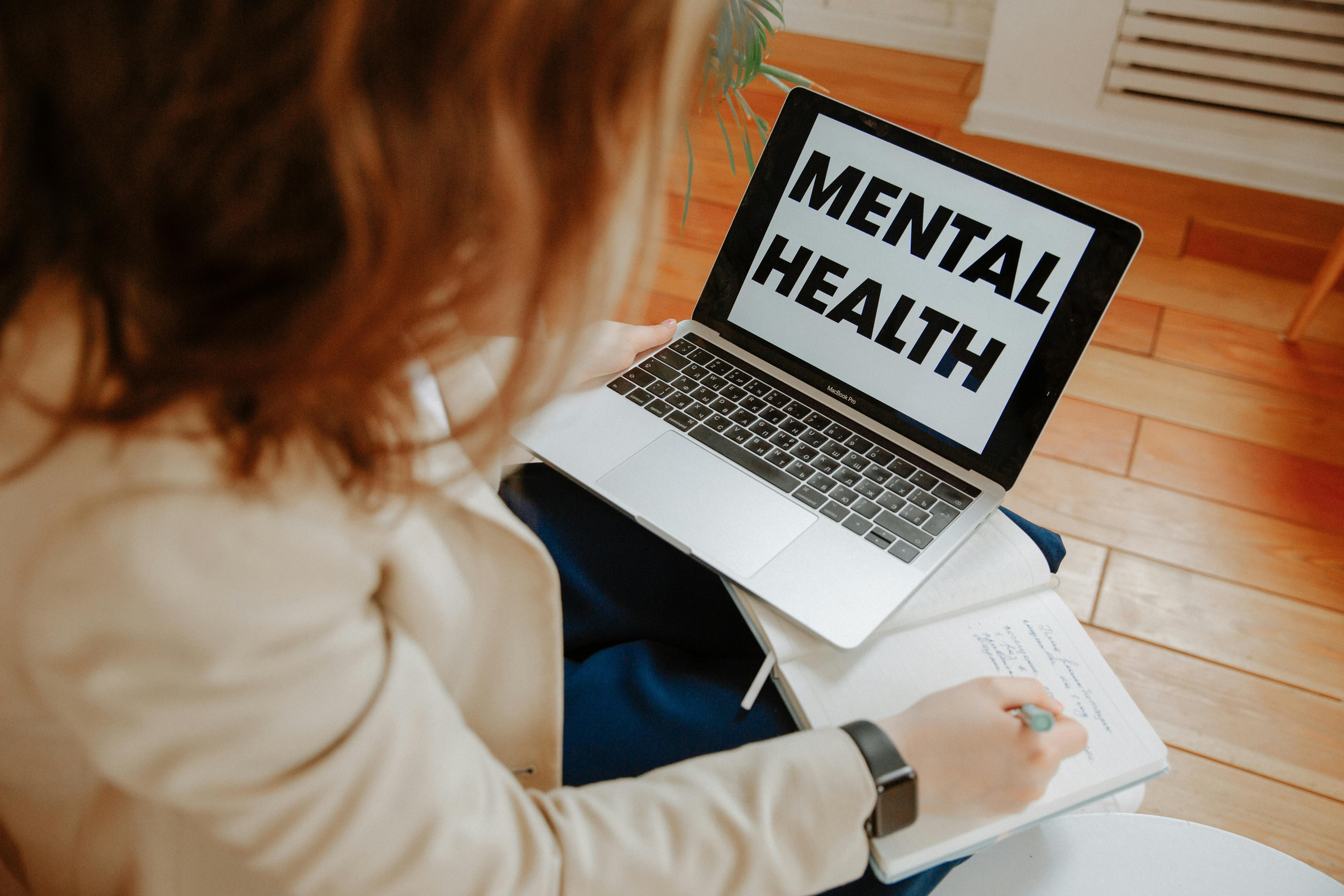 Landing on the second spot on the ways on how to take care of tour mental health during the circuit period is by distracting yourself.  It might sound a bit confusing,  but self-distraction can do a ton of help during these times. You can do many different things to help you offload any negative feelings and emotions brought by the current situation.
One of the most basic activities for distracting yourself is by writing your feelings down on a journal. Apart from helping you release the burden on your mental well-being,  it also keeps you some memories of the things you are feeling as of the moment. You can also keep yourself busy by doing some crafts, painting, cooking, and even doing some home maintenance projects while you are staying at home!
3. Self-care practise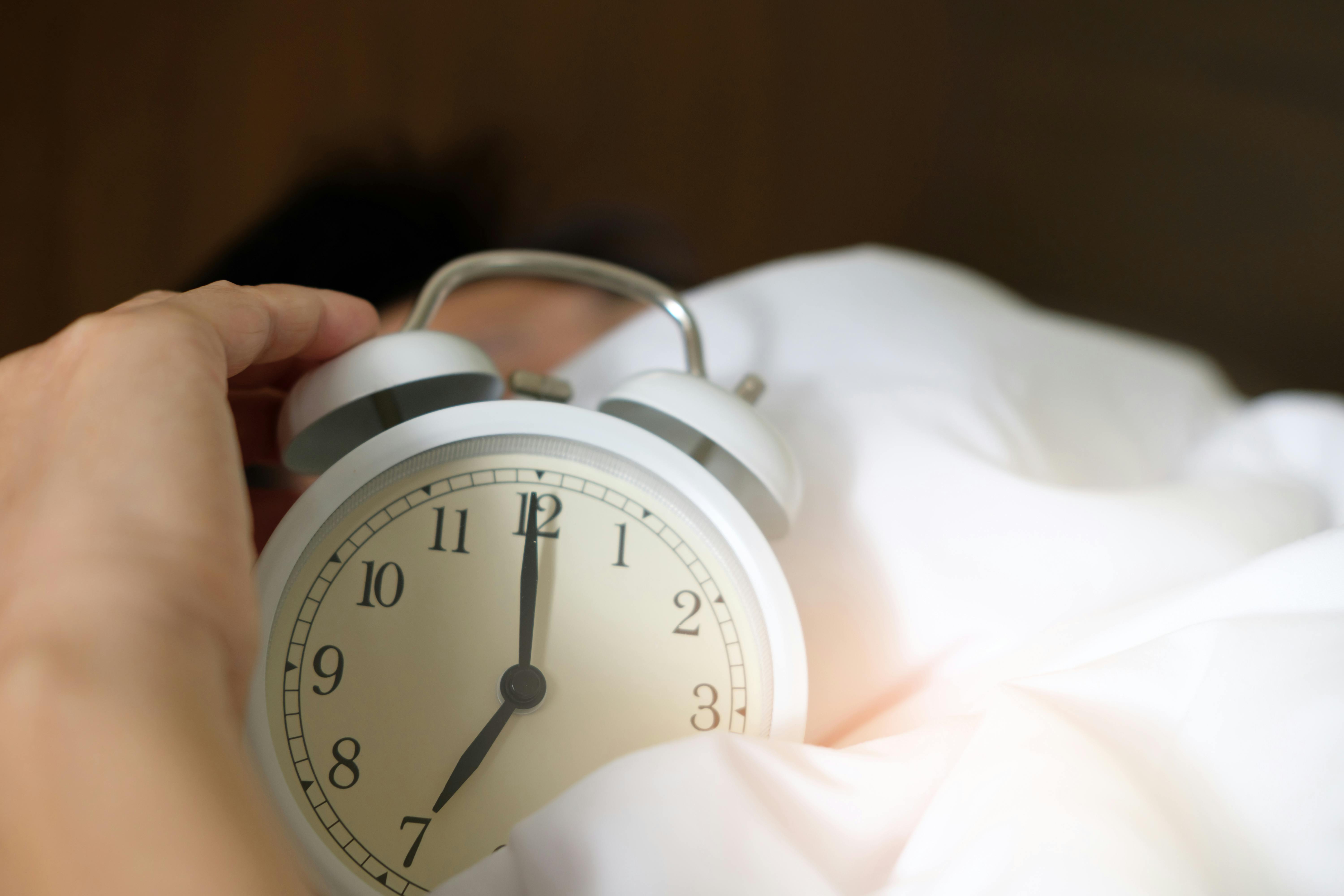 Landing on the third spot for on our list on the ways on how to take care of your mental health, is by giving yourself some self-care. To keep yourself up and in perfect shape for both physical and mental well-being, you have to let go of the bad habits. With all of the lockdowns and restrictions imposed by the circuit breaker period, it gets easier to develop bad habits such as staying late, having some junk foods, and forgetting to do some of the most essential things of taking care of yourself.
To take care of your mental health, you should know what's best for your body. Be sure to follow a basic healthcare method.
Get enough sleep
Keep hydrated
During these times, you should stay away from eating fast-food meals. You can just turn on your own cooker hob and cook your personal meal to ensure that you are getting the best health and nutrition out of the food that you eat!
4. Create an online chat group with friends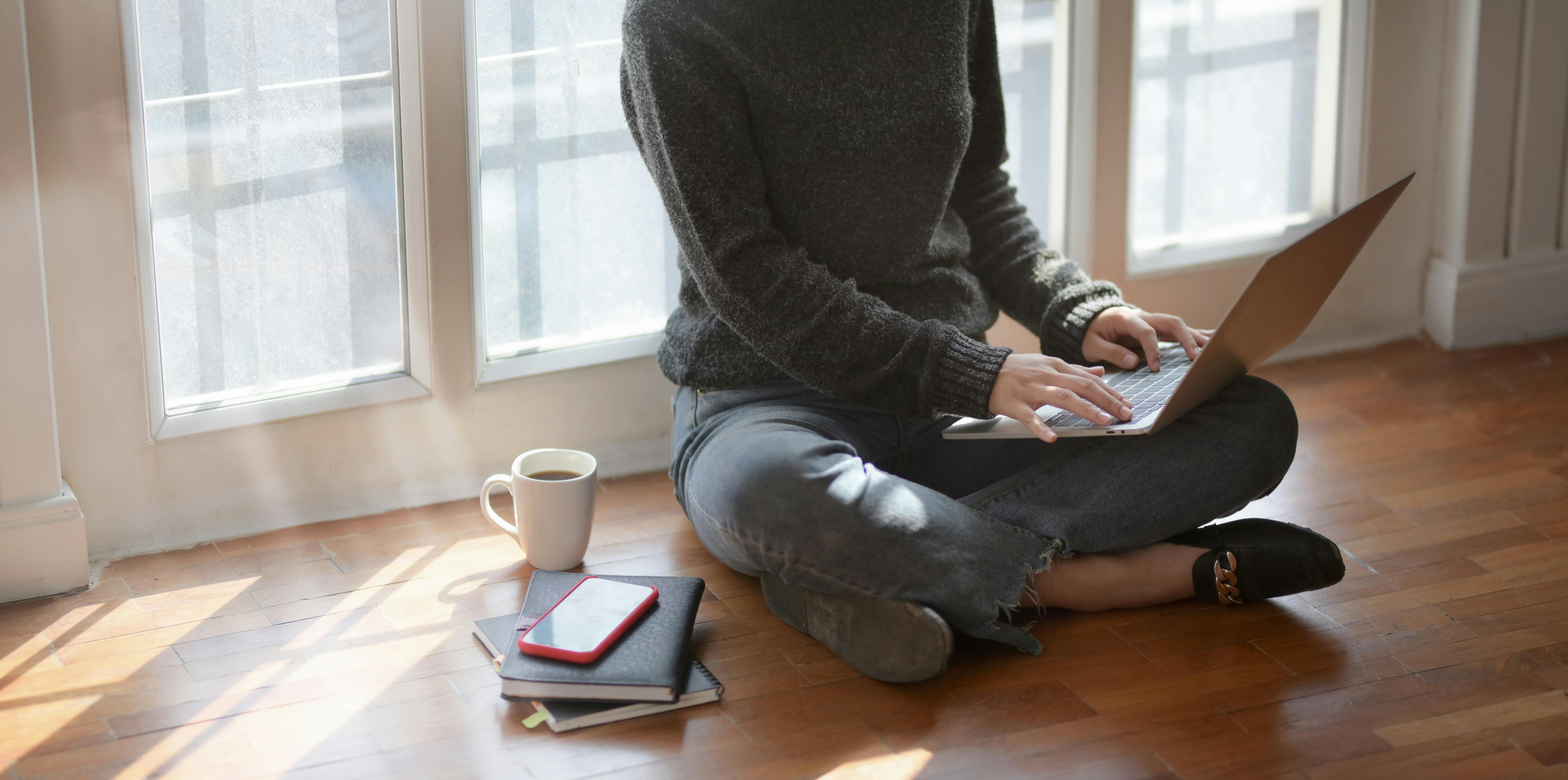 With almost everyone staying at home, we can't just easily go out and see our friends. This is so frustrating especially to people who have strong group belongingness with their peers. One great way to take care of mental health is by setting up online chat groups to make sure that you stay connected to all of your friends and family during these lonely times.
With you being connected over the internet, it is at least you can share what's on your mind with them. You can even play online quiz games with them to add a little bit of fun with your usual conversations and catch-ups!  You can even use free online tools for communication which are versatile and more functional than the usual ones!
5. Don't forget to connect with your therapist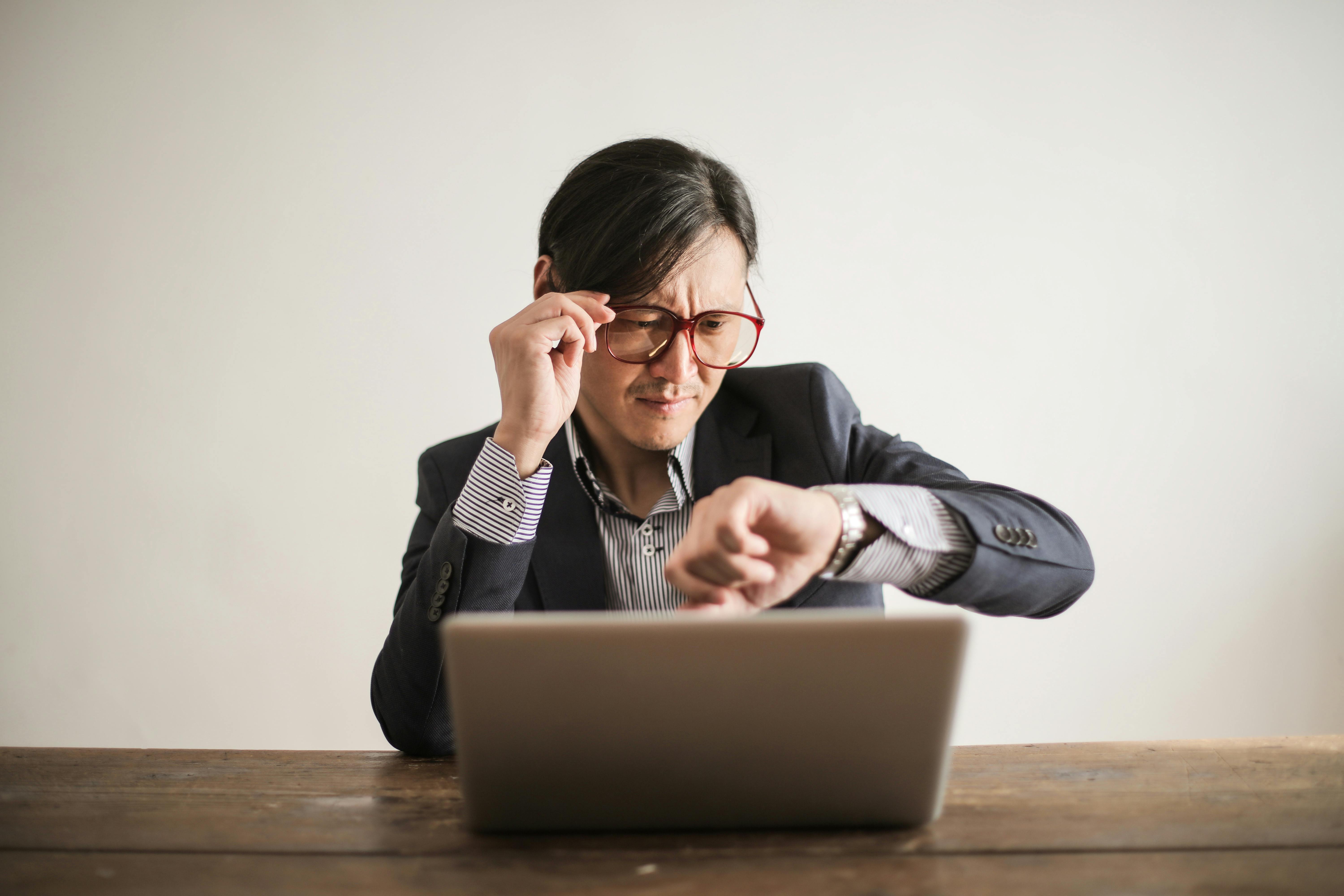 Last but surely not least on our list, take care of your mental health by connecting with your therapists online.  Right now, it will be best for you to continue your holistic mental health care by talking or consulting with your therapists.  We know that it is difficult to go out and visit therapists, but at least connect with them through phone or online.
The Singapore government has the National CARE hotline, which you may call for mental health issues!  If you have something you want to talk about, or you want to consult about your mental health, don't hesitate to call them. If you know someone who needs help with mental health issues, please share the information as well.
Mental Health Contact Numbers and Counselling Services