During the COVID-19 circuit breaker period, all Singapore residents are asked to do home-based schooling and home-based working. With the heightened alert for social distancing measures to stop the spread of the virus, this practice will be a great help. All schools from primary up to IHL schools will be shifted to home-based learning. This initiative includes secondary, pre-university and special education schools.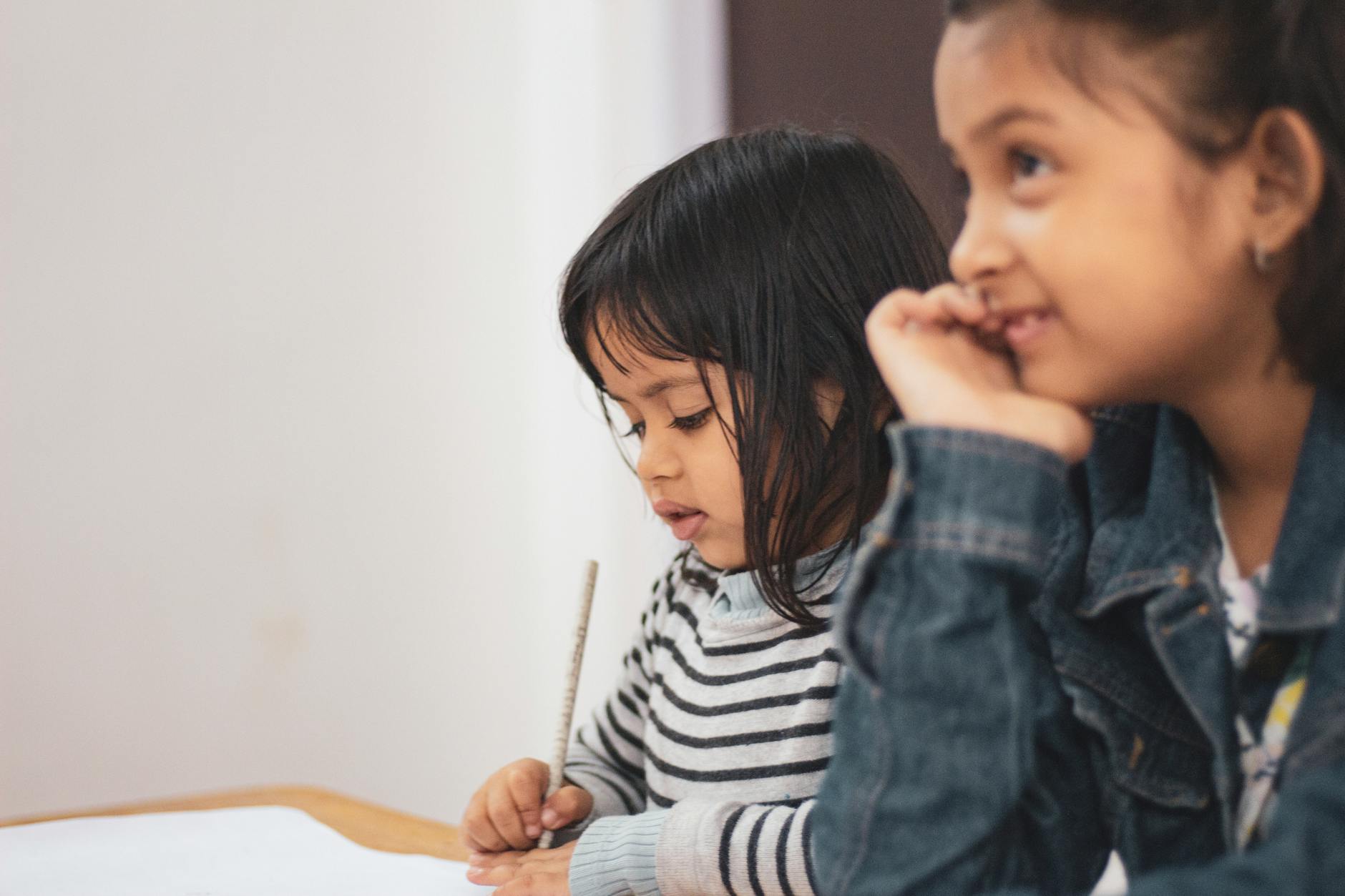 With the learning being shifted from school setup to home-based learning, there will surely be a big challenge not only for the students but with their parents as well. This shifting will surely come with a big adjustment. As a parent or a guardian, you will play a big role in helping your homeschooling children to cope up. Lessen your worries as we are here to help you out! 
Continue reading our blog as we share some ways on how to setup a home classroom for students during the COVID-19 circuit breaker. You will be needing the help of your little ones to make this activity extra special and useful. It would help if you also remembered that the effectivity of homeschooling is a three-way road. 
Three channels of homeschooling effectivity include: 
Your support as a parent

The method used by the teacher/school

Your child's attention and environment
With all of this information being pointed out, we can now start setting up a homeschool setup! 
1. Start with the student's mindset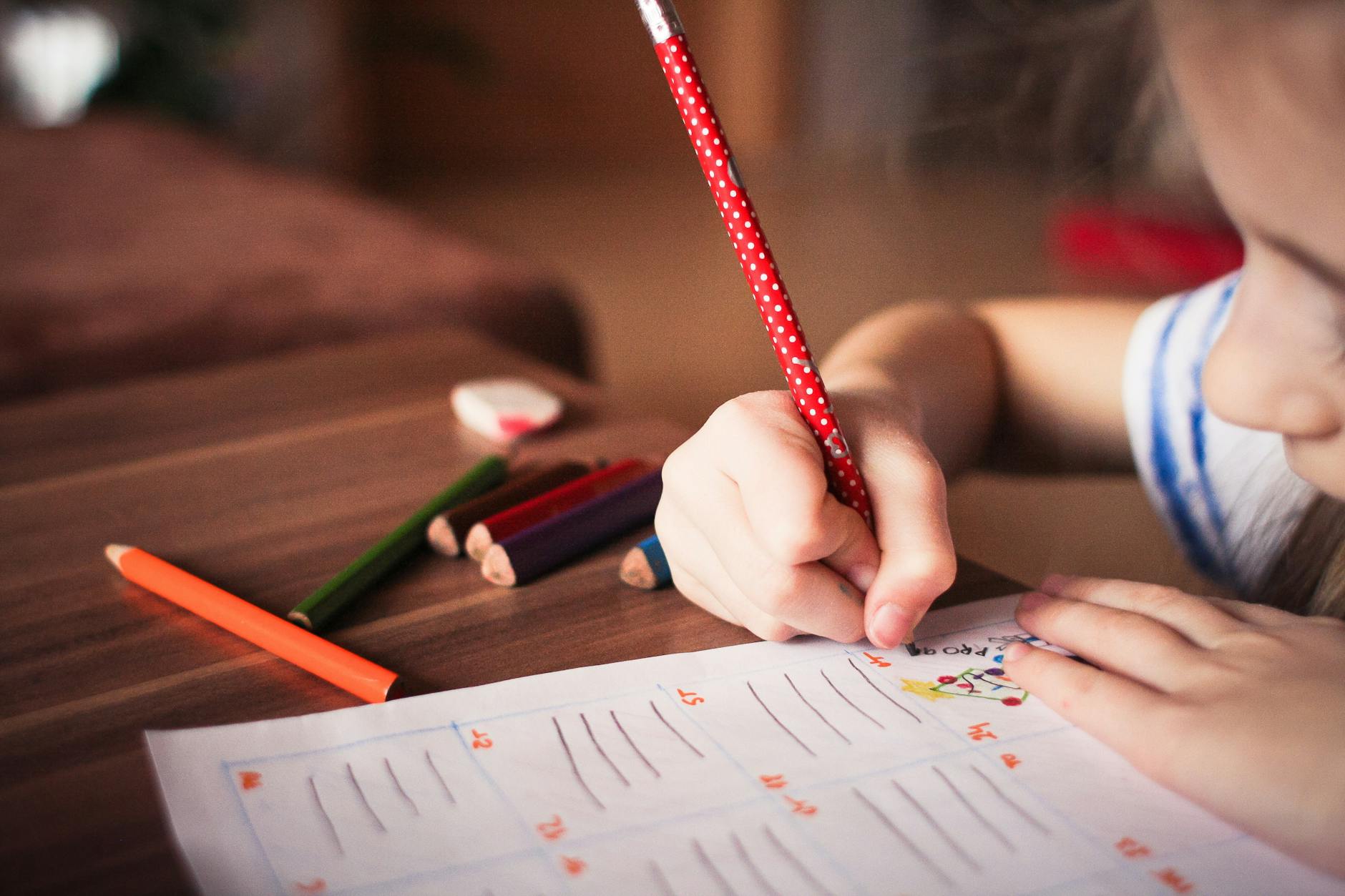 Before starting with all of the physical structures of home-based learning set up, you should talk to your homeschooling student. Give the student all of the information he/she needs to properly understand why he/she has to attend school at home. Proper orientation will make it easier for the student to adjust and follow the current setup. It will also set the perfect mindset for learning. Once everything is set, with the mindset, that is the time that you can now start arranging the space! 
2. Choose where to place the study area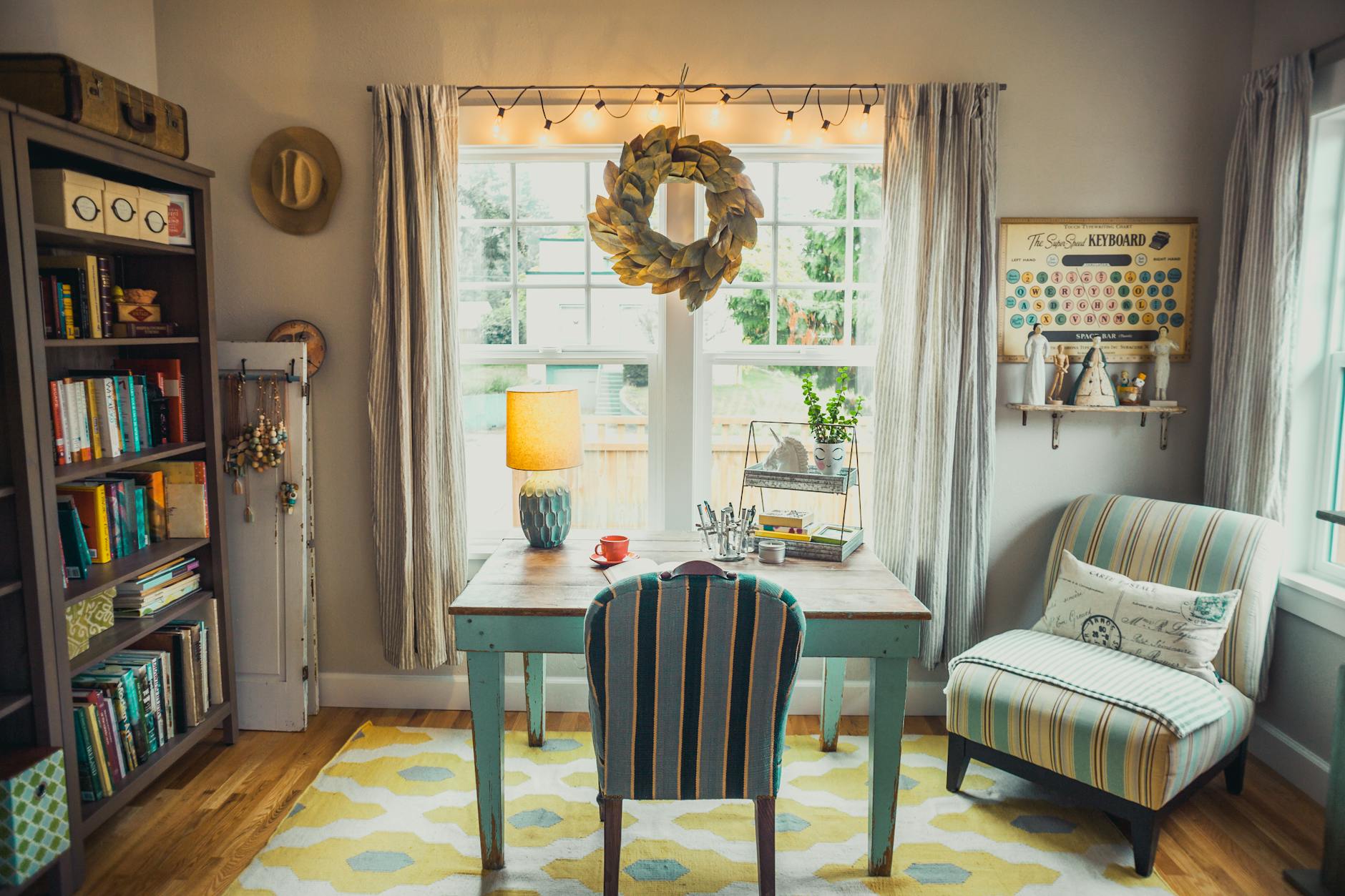 Choosing the perfect spot for learning is the second step. Make sure that the area will be away from distractions. One of the best practice is to set it up apart from the television or away from common spaces where most people at home usually stay. Another thing to get away from is setting up space inside the student's bedroom. Harvard University backs up the idea that sleeping area should be away from the workspace or learning space. If home-based learning set up is situated in a bedroom, the focus or attention span will be divided between productivity and rest. We don't want that to happen.
We want the full focus of the student to be on the lessons, not about the dreams. If you don't have any other places to set up the area other than the bedroom, make sure to keep an eye on the student's activities while learning. 
3. Choose set furniture that will enhance interest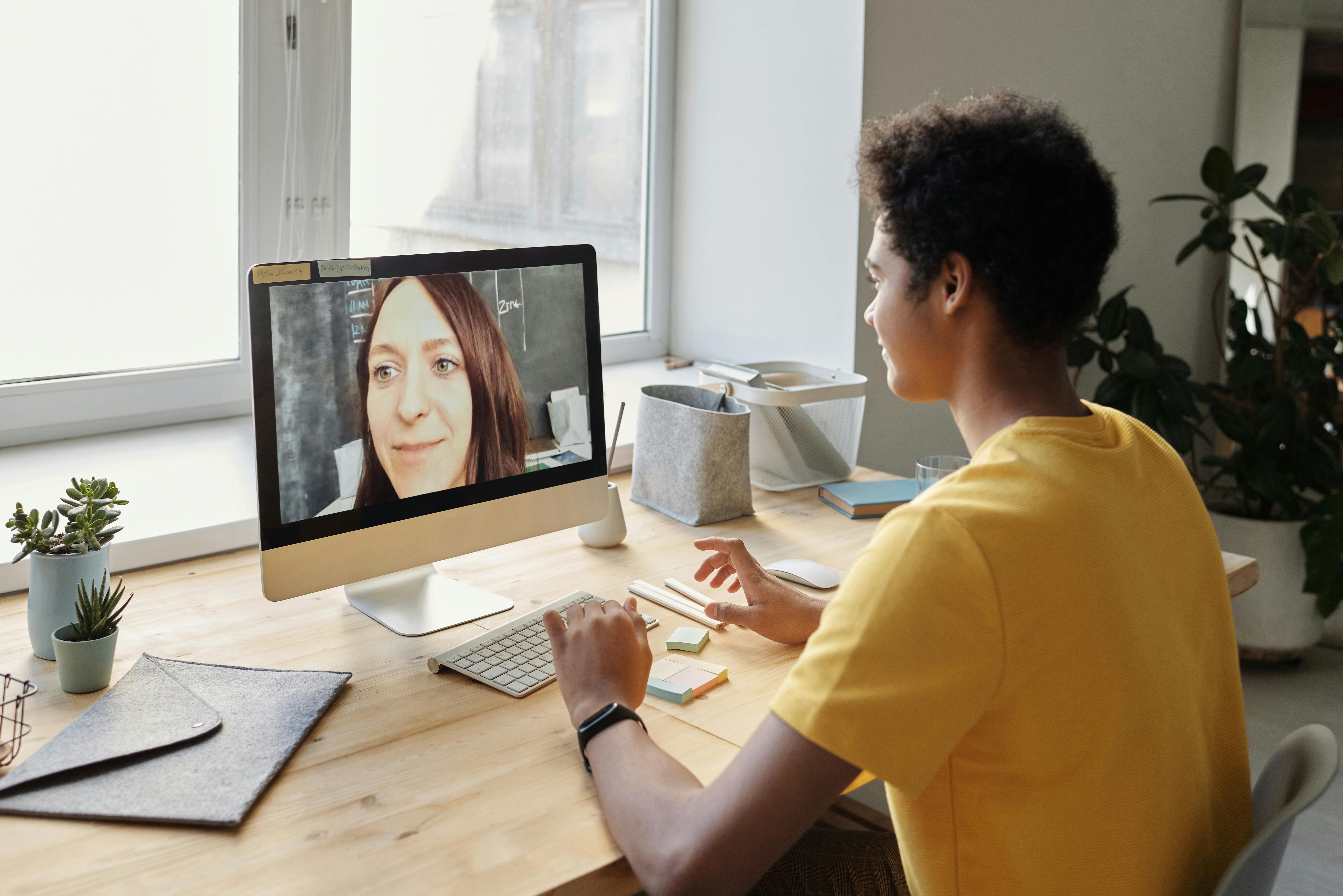 Copying the usual school set up will be one of the best things to do when setting up a home-based learning space. If you don't have any fixtures due to the limitation of sources, you can choose existing pieces of furniture that will be of good help in creating a fascinating study area. Clear out the usual desk and a comfortable chair! Consider adding the proper storage areas on the table to make sure that the workspace is organised and free from clutters. Clutters mean distraction. Keep the table as clean and less-cluttered as possible. You may get some inspiration on Pinterest to help you to layout that home-based learning setup for your kids! Comfort has a very big relevance when it comes to the learning capabilities of the student.  
4. Make sure there are enough ventilation and lighting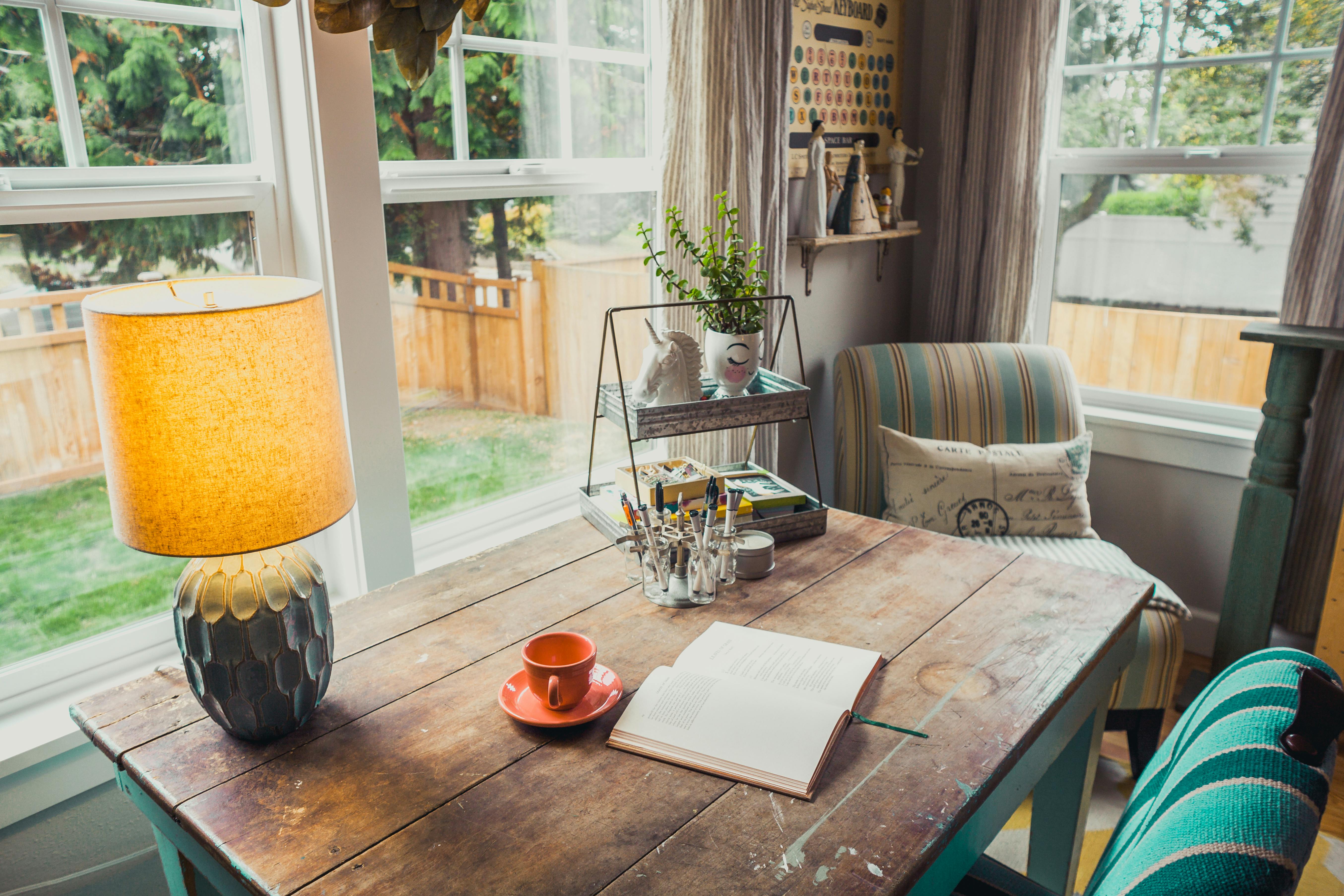 A well-lit and well ventilated home-based learning set up will be the most appropriate kind of environment we want. It is not enough to have just the table and chair for the setup. We want to create a comfortable working space for the student. A conducive place for learning is a comfortable space. Make sure that the fan or air-conditioner placed on the workspace is properly working. We don't want our students to feel warm and get distracted by the discomfort they have with ventilation and lighting. With the long hours, they have to stay within that dedicated space for learning at home, we have to make sure that all we have to retain their focus by giving them the best comfort!
5. Spice the space with additional decorations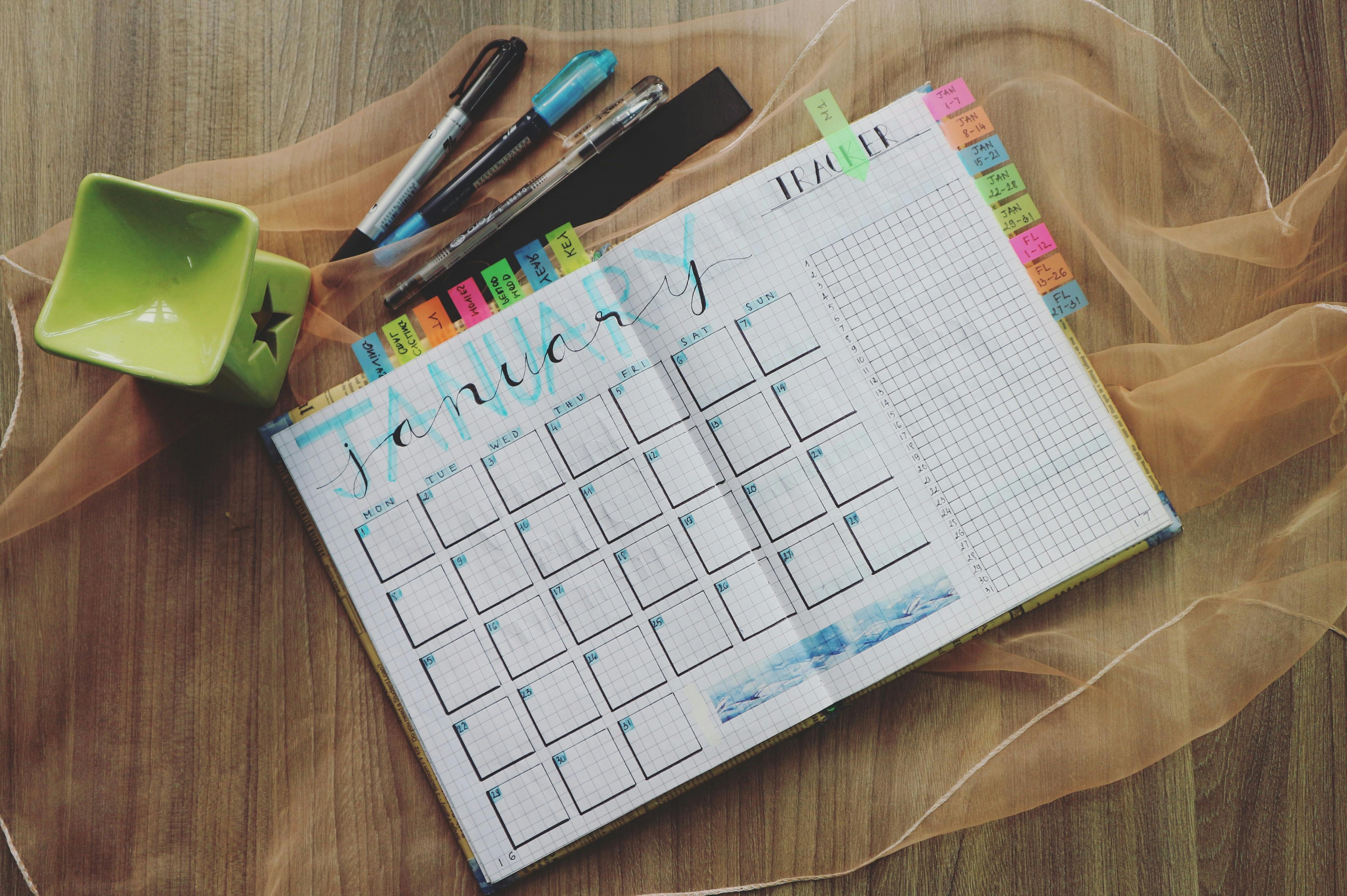 Now that you have created the area, it is now the perfect time to spice it up with other decorations. This part id the most exciting! You can get the student to work with you on decorating the home-based learning setup he/she has. Make sure to consider all of the interests of the student to make the space more lovable for him/her to study. Apart from adding decorations, never forget to add some decorations that also serves some functions. You may add a schedule calendar. Spending too much time on a specific subject will lead to boredom and a lack of focus. If the student is on track of his/her schedule, it is more likely for him.her to look forward to the next subjects coming along the way! 
Always remember that no matter how you take on these steps shared on our blog, the most important tip is to enjoy it! Keeping your kids engaged and focused on home-based learning during the COVID-19 circuit breaker will help you appreciate each other even more after school hours! You can do this!