With the ongoing restrictions imposed by the country's Circuit Breaker Period, the celebration of Hari Raya Puasa 2020 will surely be different this year as compared to the previous celebrations. The initiative to curb the spread of coronavirus (COVID-19) put so many events, bazaars, and other traditions on hold.
For sure, the current challenging times will leave a lot of questions to all our Muslim brothers and sisters. This includes "How are we going to celebrate?" "How are we going to visit our loved ones during the circuit breaker period?" and many others. So with this in light, we would like to share some ways on how you and your family could celebrate a perfect Hari Raya Puasa 2020 during the circuit breaker period. Adjusting to the new norms will be our best way to make sure that all of our family members, relatives, and close friends will stay healthy so that we can still visit them for the next years to come!
Keep on reading and find out some new ways on how to make this year's Hari Raya Puasa 2020 commemoration while staying safe inside your homes!
Set up a Hari Raya Puasa 2020 Online Gathering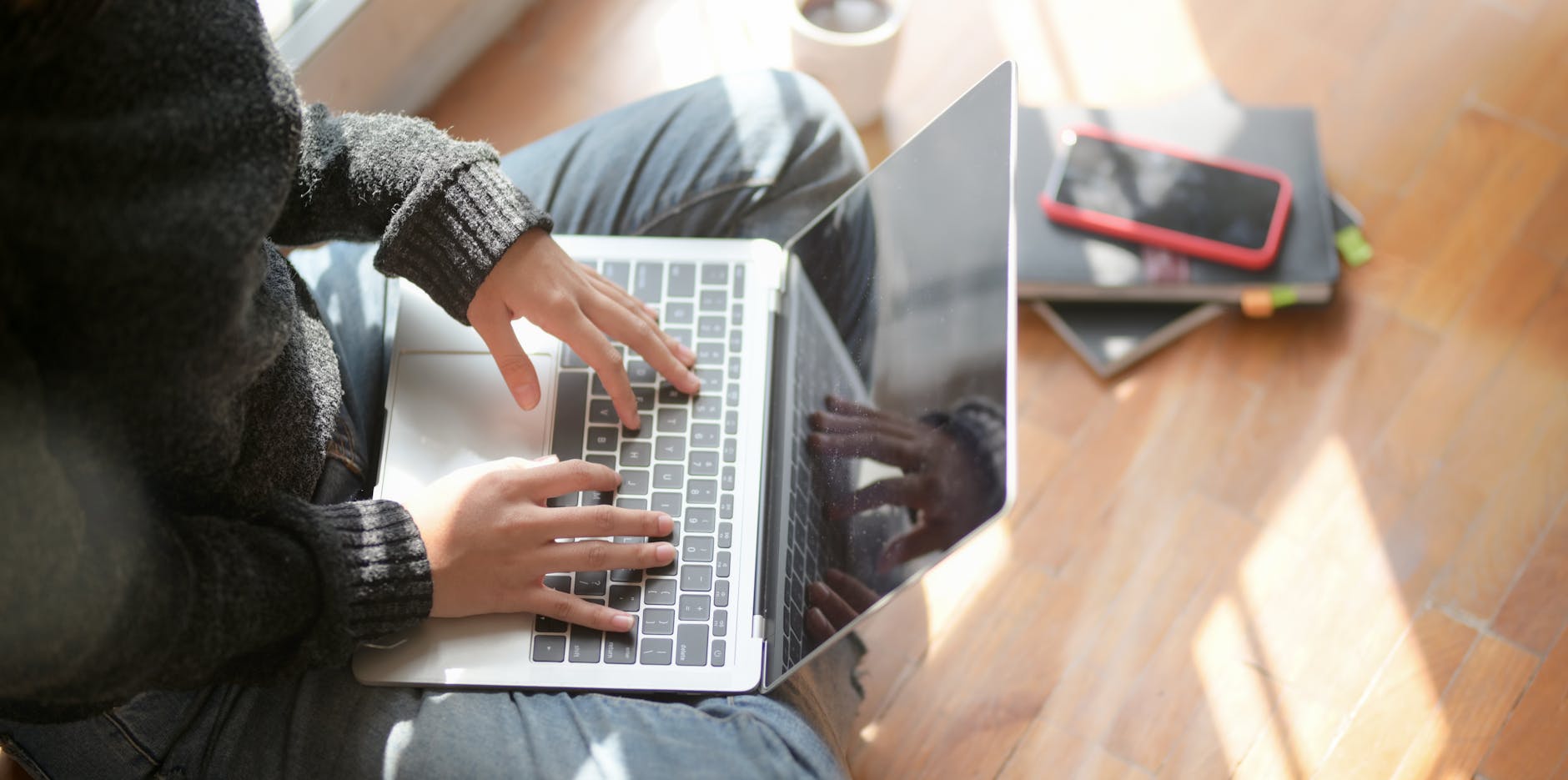 Bringing the togetherness of the family is one of the main reasons why Hari Raya Puasa is being celebrated. With this on mind, if we will strip down the fanfare and other extra events, we can still make the celebration remarkable.  All you have to do is to contact our relatives with the new norm.  Online gathering could be a perfect way to keep in touch with our relatives and friends. There are various online communication tools such as Skype, Zoom and even Whatsapp to bridge the distance among our peers! All of these applications are available on both mobile and computer applications. Just download and sign up with these online tools, and start a warm talk and gathering with them!
Make kitchen prep ups as a good way to bond with the family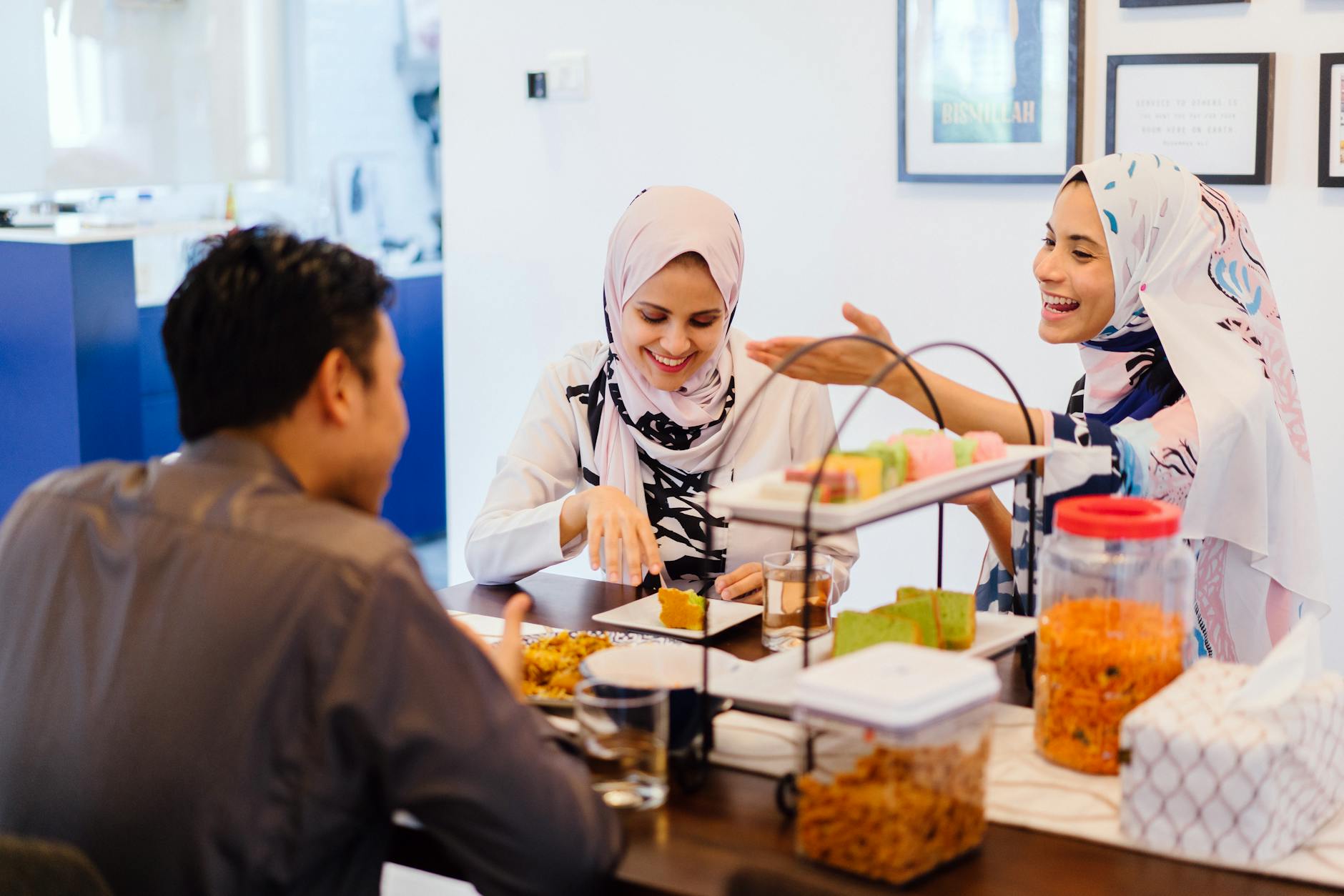 The Hari Raya Puasa 2020 celebration will surely come with a savory feast! Bond with your at-home family by making them involved in prepping up and cooking the food! You can ask your little ones to help you source out, cut and wash the ingredients for the feast!  This way, you are making it a celebration that will surely be a remarkable one by keeping everyone involved with the kitchen preps! There are so many exquisite online recipes as well that you can cook with available appliances that you have at home!  You can create cakes using your microwaves! You can even make restaurant-quality dishes while using home cooker hobs!
Keep in touch by using other's hands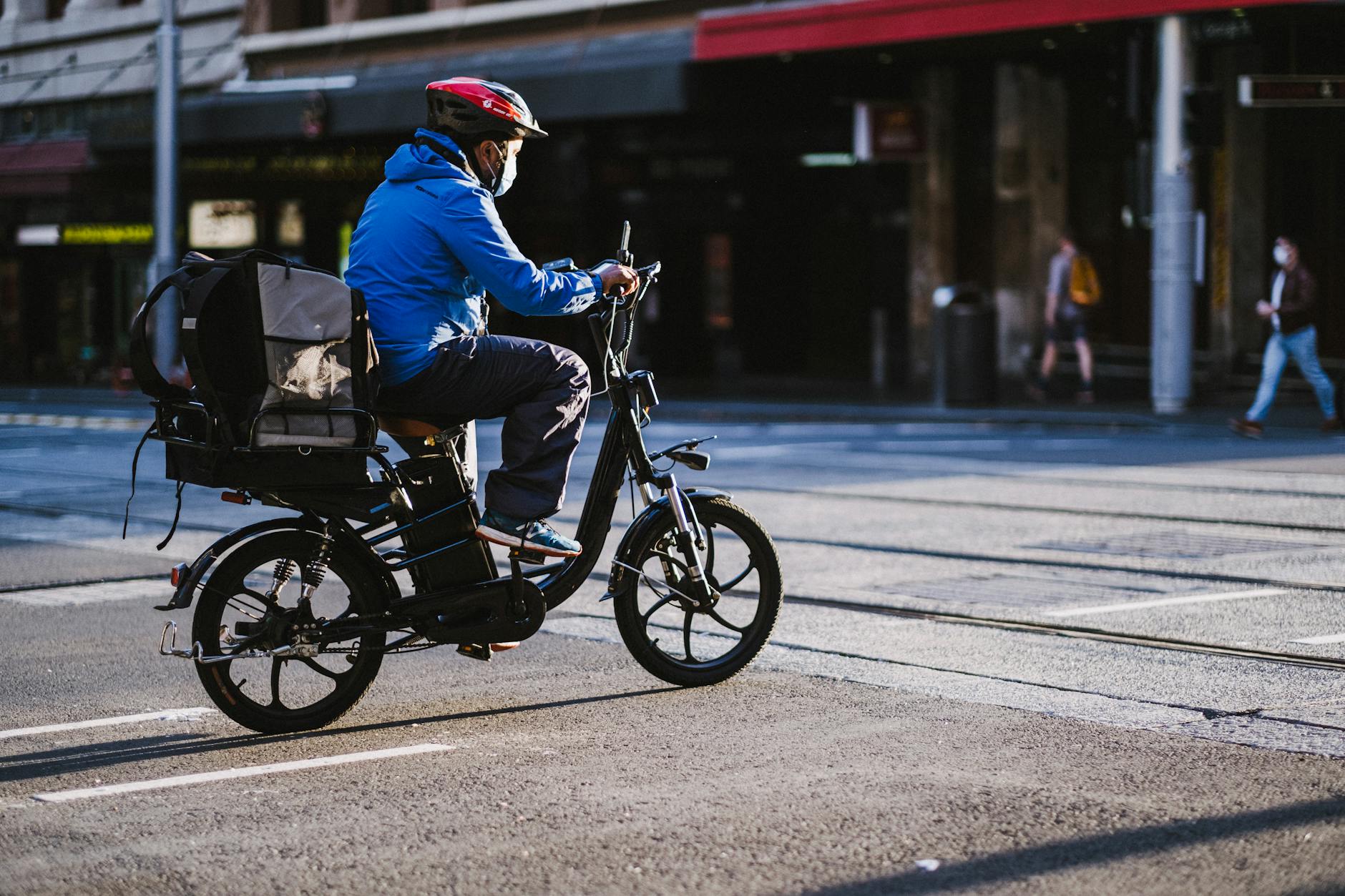 You might be a little confused with our third tip, but yes, you can still keep in touch by using other's hands. Door-to-door delivery could be the best bridge that we could all use to send our best regards to our distant family members. Why not send them some meals that you've made using some door-to-door delivery services! This way you are still making sure that they will be able to enjoy the Hari Raya Puasa feast and dishes you have prepared.  You might not be able to hug them these days, at least keep their hearts warm with the food waiting at their doorsteps!
 Do prayers at home, or be at the communal prayer online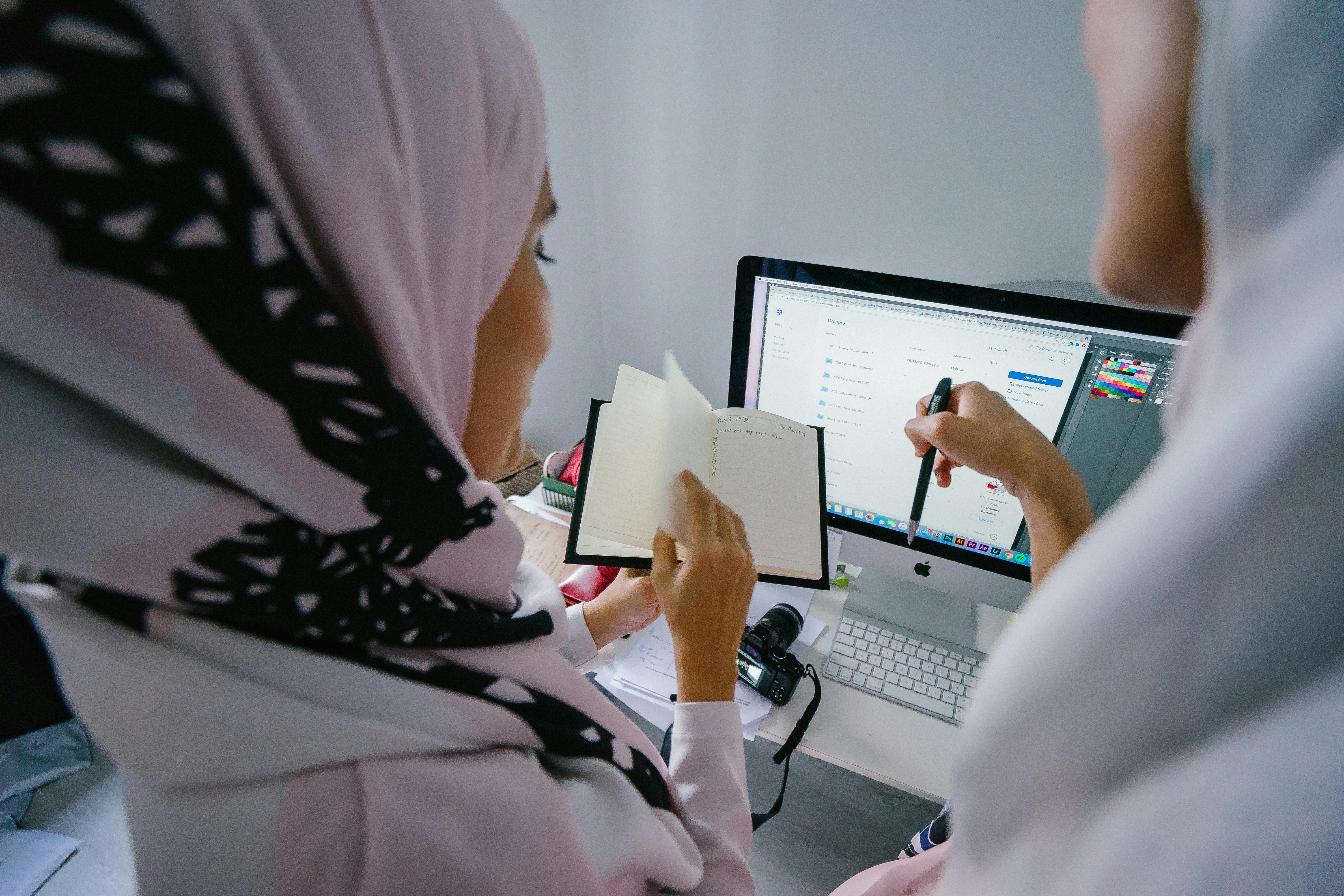 Usually, on the eve of Hari Raya Puasa, our Muslim brothers and sisters congregate at the Mosque for the takbir, or the communal prayer. However, with the changes that the Circuit Breaker is imposing, this will not be possible for Hari Raya Puasa 2020.  One of the best ways to make it still possible is by joining the takbir online.  This year's online Mufti will be joined by former Mufti Dr. Fatris Bakaram and President of Singapore, Mdm Halimah Yacob, as a special guest. They will be streaming it live via YouTube Live on SalamSG TV, Facebook (FB) Live on Muis FB and the FB pages of mosques.
Let us all take this time of being away with our relatives as a measure to keep everyone safe. Sometimes, the distance that keeps us all part could be the bridge to make us feel closer to our family members. Once the COVID-19 is all over, all of us will be able to finally meet up again! For sure hugs and greetings will even feel more special! Hari Raya Puasa 2020 will surely be different this year, but it will truly be one of the most remarkable that we could all have!