There is a growing trend among homeowners on the integration of a biophilic design in their homes. According to them, it helps stimulate design exploration while creating a healthier and happier feel to your home. Because it creates a perfect balance between man-made environments and that of nature, a biophilic design would greatly increase your productivity and improve your mental health. Hence, we have rounded up several biophilic home interior benefits to guide you on what to do with your homes.
What is a biophilic design?
Before knowing the biophilic home interior benefits is a must, it is only important that you also know what a biophilic design is. The biophilic design stems from the concept of biophilia. The term biophilia literally means the love of living things. So it aims to connect humans with their nature so as to improve their well-being. The main strategy of a biophilic design is to bring in the features of nature into built spaces. This would include natural light, foliage, wood, and water.
Even when we are locked down in our home and travel is very unlikely, having a biophilic design integrated into your homes could provide a lot of benefits to your interior. This is why it is but proper to start thinking of how to incorporate it into your homes.
What are the key principles of a biophilic home design?
There are key elements in a biophilic home design that you must consider so you can reap its benefits. These elements would involve things that you would see in the natural world. Here are some of the key principles that you need to add to your homes.
Organic materials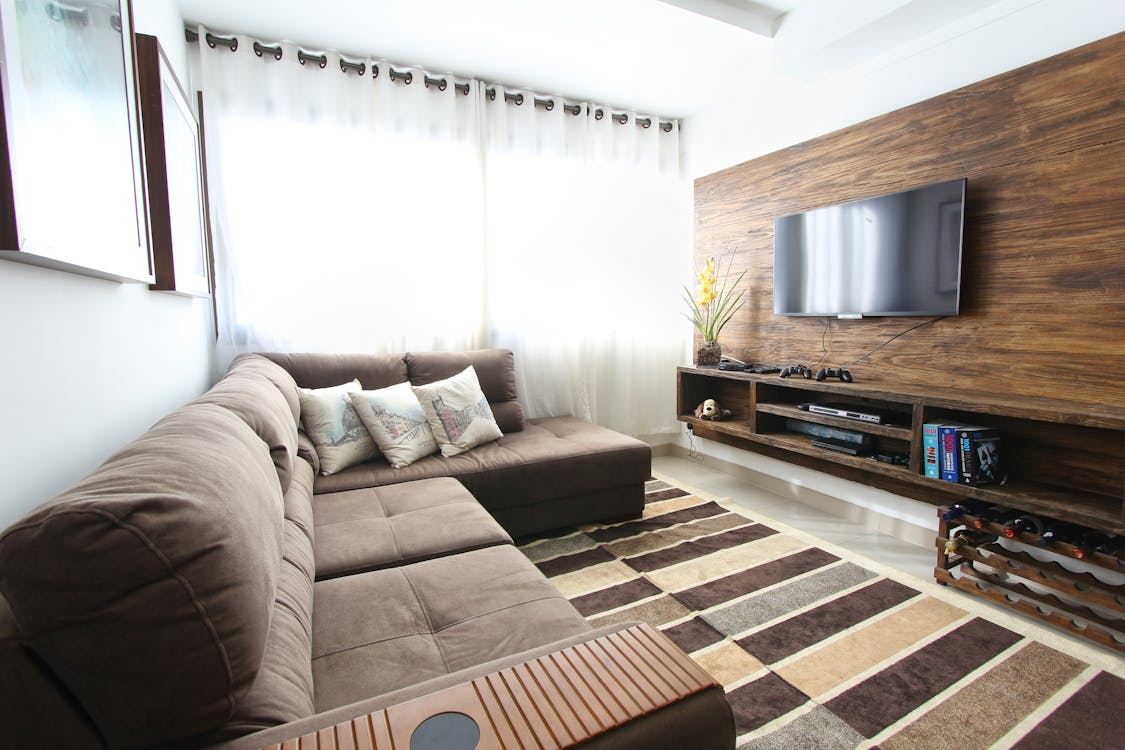 For a biophilic home design, a key principle is the use of organic materials such as wood and stone. The introduction of wood provokes a positive psychological reaction, a feeling of comfort, and asense of relief.
Natural colors
The integration of natural colors is important in any biophilic interior. By adding plants and the elements of water (such as an aquarium or fountain) into your home, you can recover from the build-up of stress that is caused by being exposed to too many urban landscapes.
Penetration of air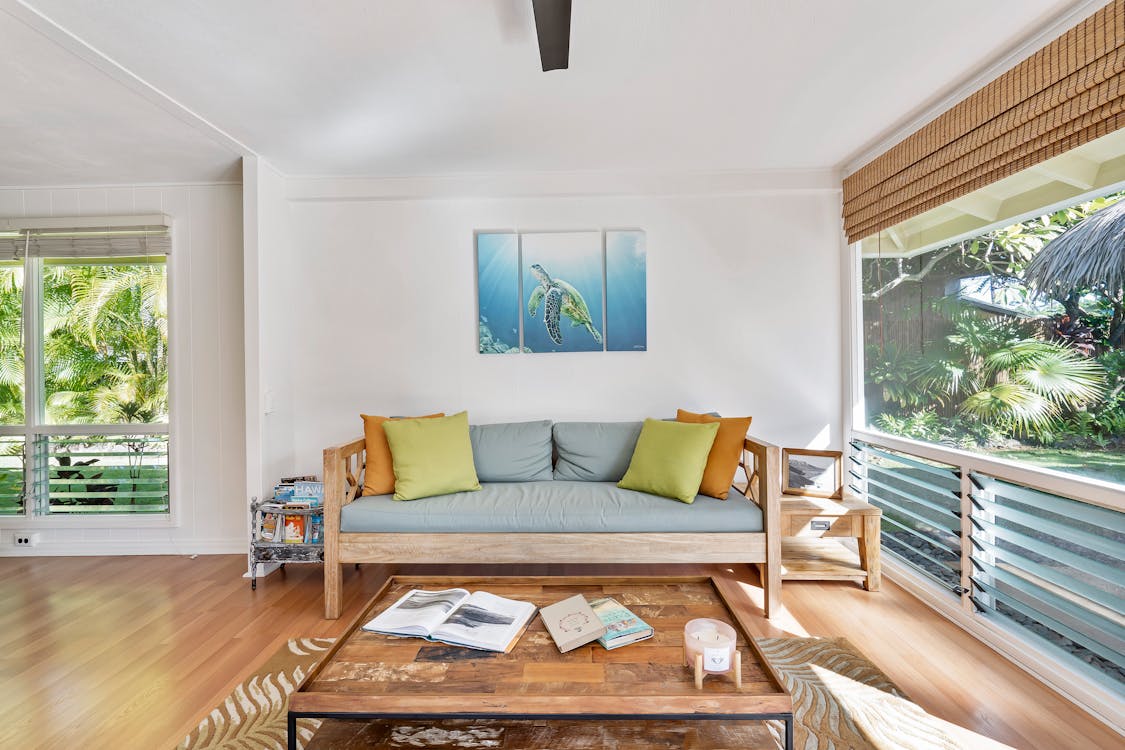 Mimicking the environment does not stop with the earth and water. Air and fire elements must also be present in your home. And that includes allowing air and sunlight to penetrate into your homes. For every biophilic home, ventilation and natural lighting are important because they would exude energy to your home.
What are the biophilic home interior benefits?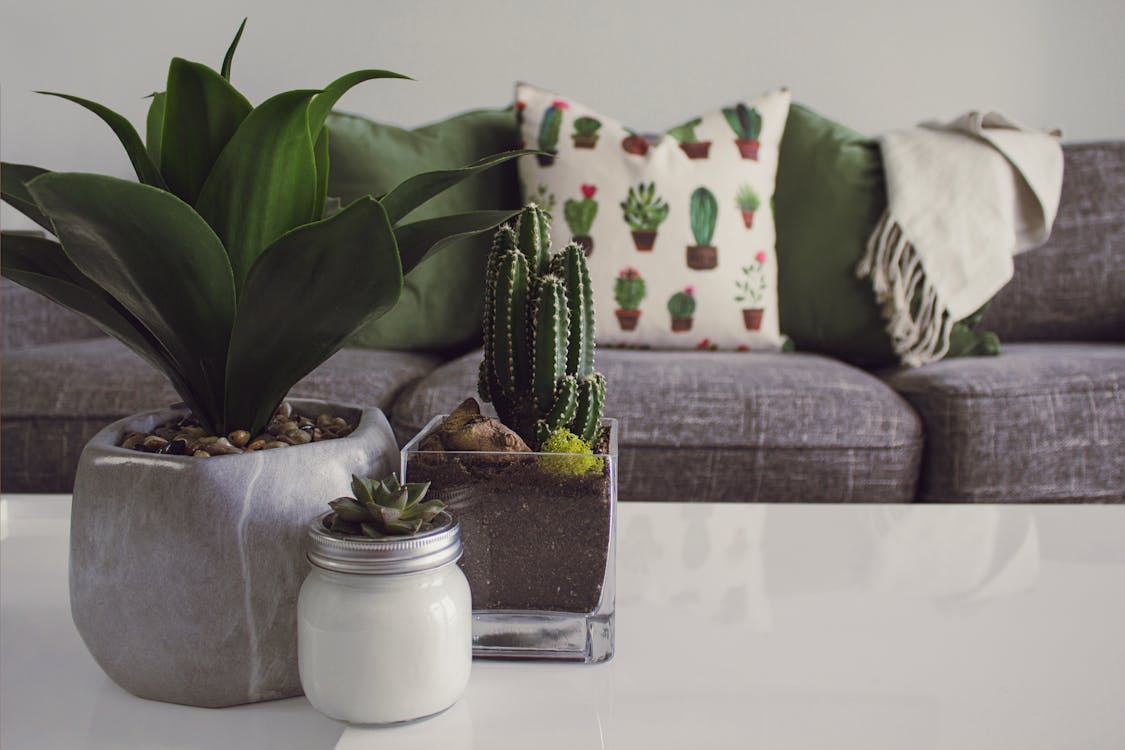 Now that you have identified the key elements in a biophilic home interior, it is time to identify the reasons why they are important.
Physical Health Benefits
Introducing plants and other vegetation into your home could result in an optimal improvement of the air quality because they help absorb pollutants and toxins that would enter your houses. These harmful compounds that you can usually find in carpets and furniture will find their way out of your home. When these toxins are removed, you expect an overall improvement of your physical health.
Mental Health Benefits
Spending too much time in urban landscapes with high buildings and fast-paced people may be tiring and stressful. So if you come home to a biophilic home with several organic materials and plants carefully stationed there, then you will find yourself feeling a lot calmer while soothing your mental health. Getting close to nature has a positive effect on the way people would behave, hence we need to incorporate plants inside your homes.
Boosts Productivity
As a homeowner, you should note that natural lighting could help enhance productivity. Having an element of biophilia in your home could boost the formation of melatonin, an important hormone that could regulate your sleep-wake cycles. This allows you to become more productive.
Sense of Belongingness
Finally, having a biophilic interior can help develop a sense of belongingness in your homes. Having a nature-centered home eases one's tension. It will allow them to at home with themselves and with the other members of your family.
Wrapping up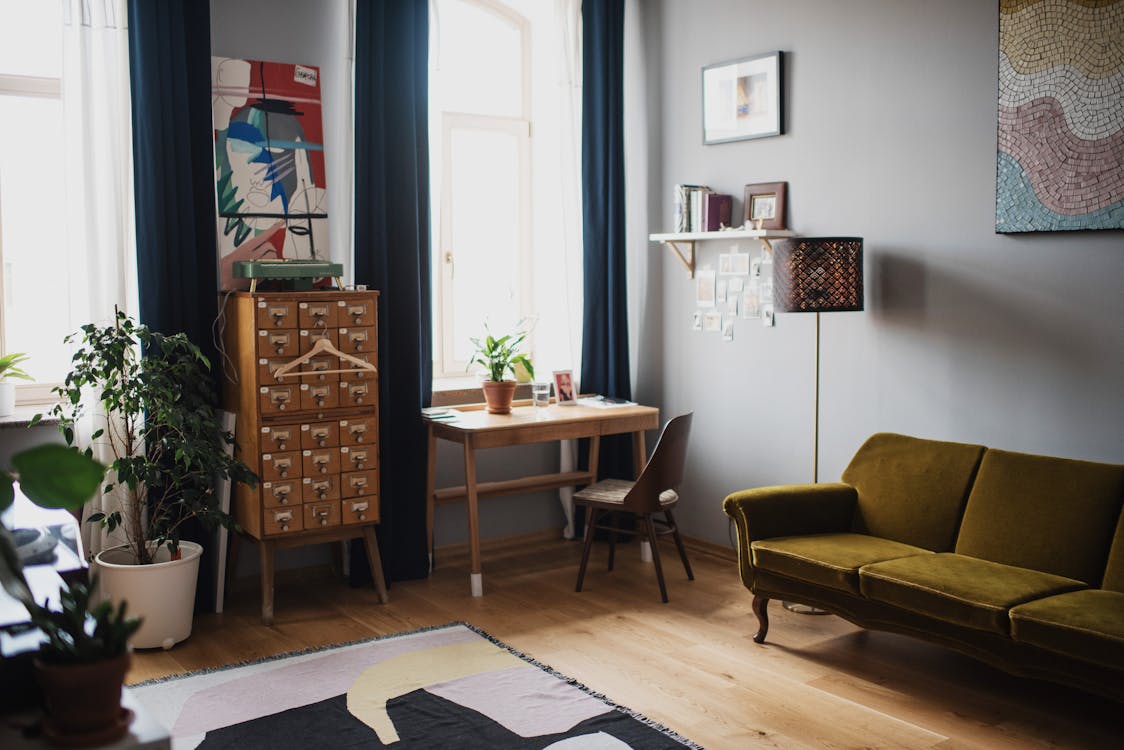 We hope that our list of the biophilic home interior benefits has inspired you to try biophilic home design yourself. By incorporating elements of earth, water, air, and fire into your home, you can reap its benefits for your health and welfare.