As a new homeowner, starting up a home is a challenge! Moving in into a new house surely is as exciting as it sounds. But after that, the real work starts. A home is a smart investment!  Along the way, there will undoubtedly be some hiccups that you might come across with.  Like home fixes and repairs, and even some issues on water and electricity matters!
With this blog article, we will help you out on making your new home a bearable one to start up with! Here are eight essential tips for new homeowners just like you! Our goal is to minimise the stress and help you save some money with home management.  Continue reading as we are about to unlock a home-owning guideline for a smooth transition from a beginner to a pro-real-quick!
1. Bind the paperwork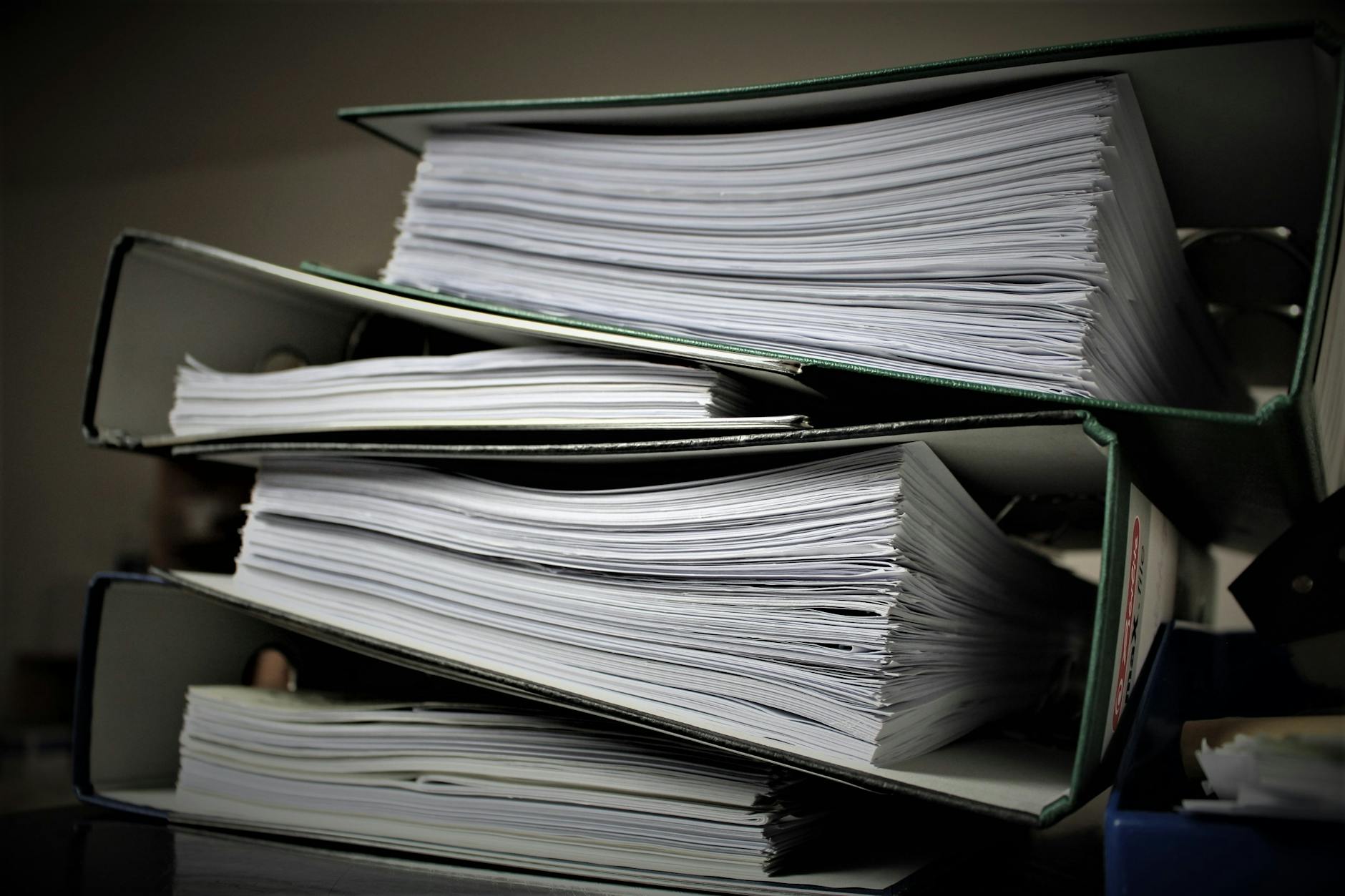 All big and small investments come with paperwork!  Surely your new house does too! As a new homeowner, it is essential to compile and bind these papers for security and organised keeping. You should keep all installation papers of the water, electricity, mortgages, and insurances under one binder.   After putting all of the documents in, you may also add up all of your appliances' warranty papers. This will make it easier for you to access these documents once they are needed. You may also add some relevant contact information such as your Electric provider, your handyman, and other emergency contacts! If you have more time, you may also scan these documents and keep them in digital form as a backup! That way, you can access all of the info right on the front of your computers or mobile phones.
2. Start big projects when you are all settled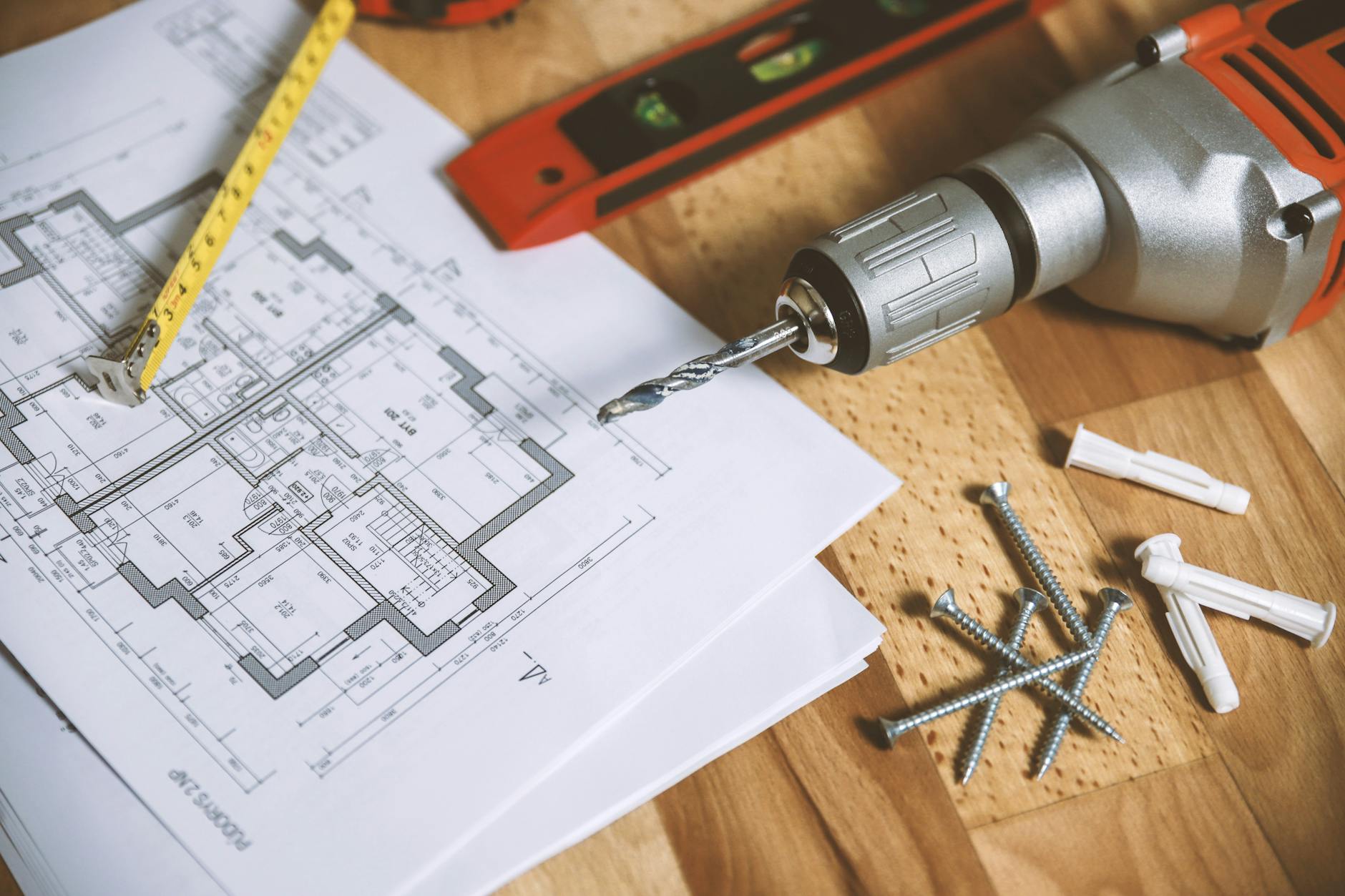 Sometimes when new homeowners move into their new houses, their dreams are becoming more significant. That's the time that they over plan about their home projects. This should not be the case. Experts suggest that before starting off a big project such as minor touches for renovation, and installation of additional spaces, owners should wait for at least six months.  Six months is an ideal time for you to get on and examine the feel of the house. This will enable you to put up priorities on your home projects. Apart from saving you from additional expenses, you will be able to make the most out of your house instead of jumping into something that may not be reliable in the long run!
3. One project at a time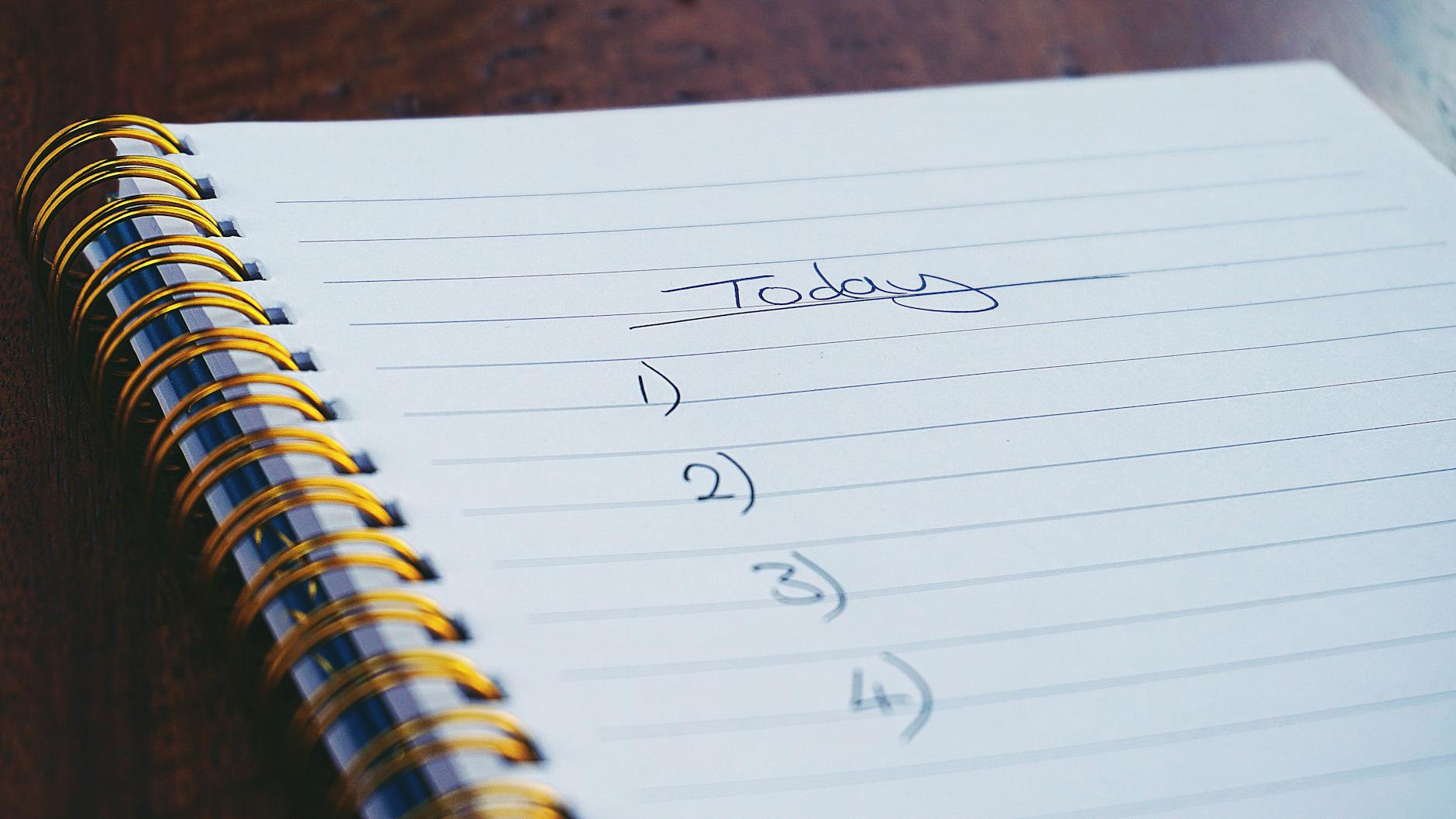 Working with a single project at a time is not just a money-saver. It also makes your house livable while construction is ongoing. Apart from those mentioned factors, you will also have a closer look at the output if you have one project at a time. Hence, project management will be more relaxed and that won't add any other and greater unnecessary stress in your life!
4. Learn the basics of home problems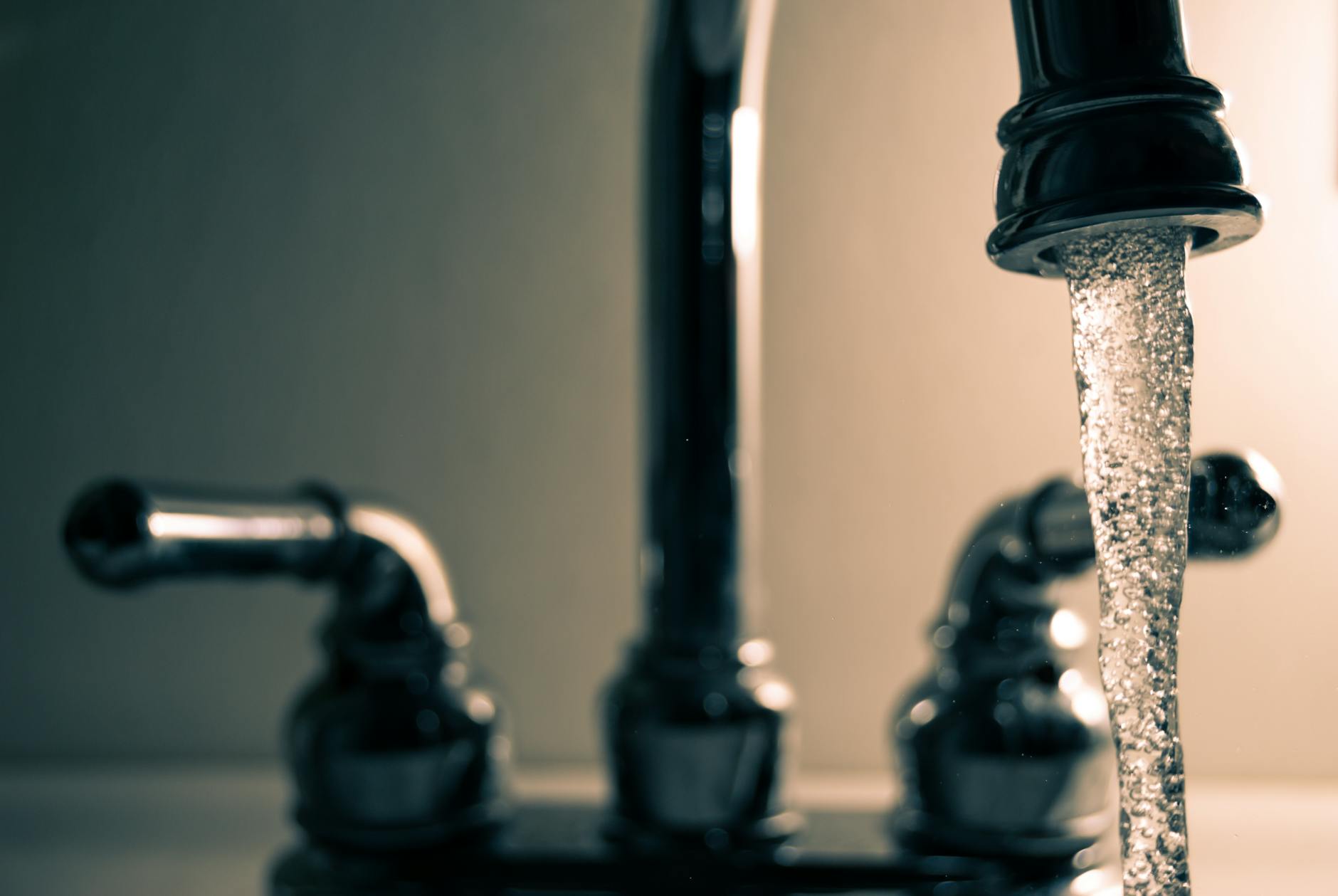 This tip plays a tricky part for new homeowners just like you. When starting with your new home, you should take a step higher when it comes to home management. This includes knowing about the basics of home problems.  This will also help you save some money for later! Among these problems, here are the ones which you should know more about:
Plumbing and sanitary issues
Electricity issues
Appliances issues
Foundation issues
Catching these problems early will surely save you a ton of cash!
5. Save up for a home emergency fund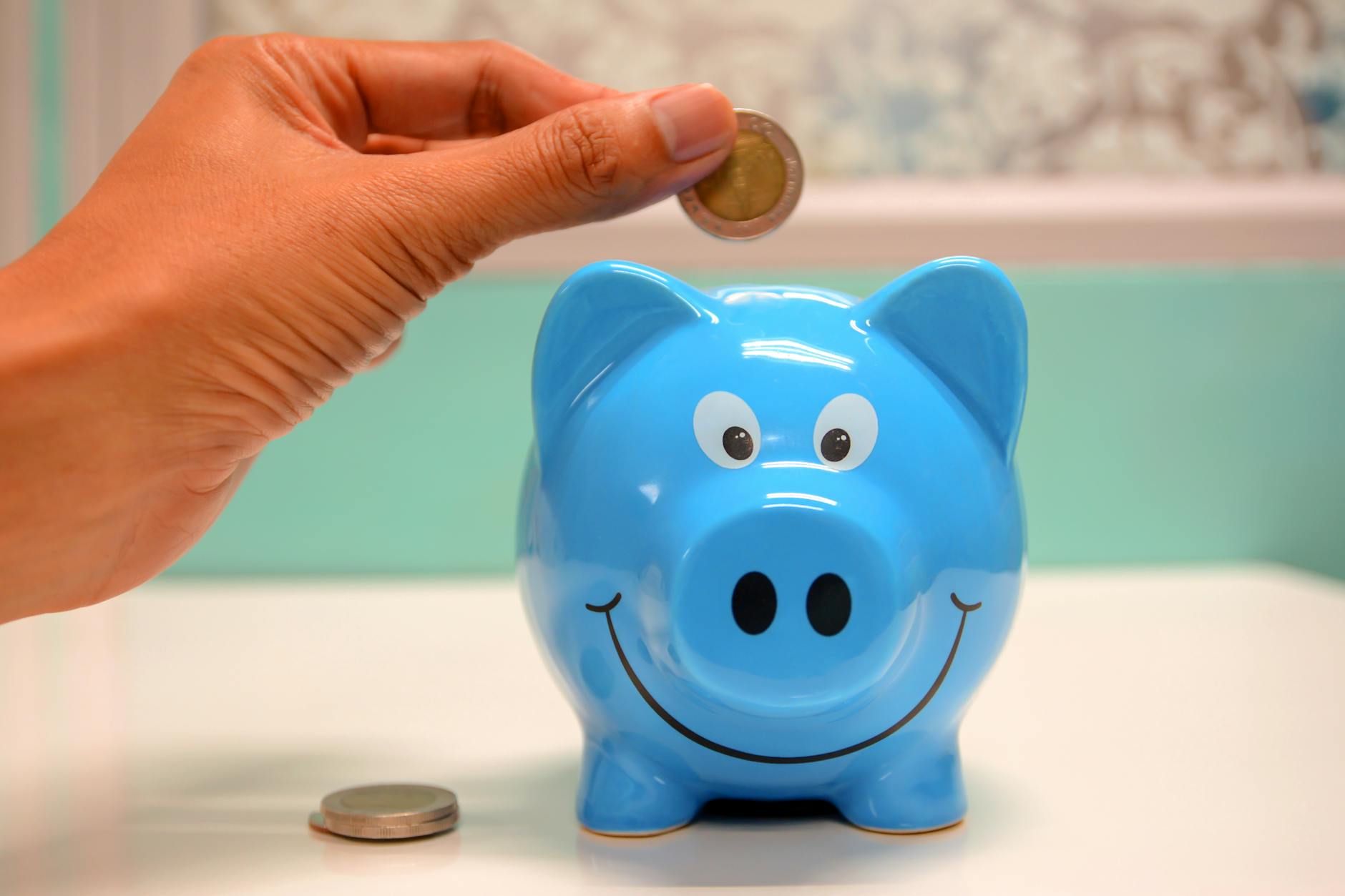 Just like our personal beings, our homes and other investments needs some funds too! We surely never know what's going to happen next within our lives. The longer we live on our houses, it is more likely that you will be coming across some surprise repairs and house issues.  So save up now to take a little stress when it comes to home maintenance.As a new homeowner, you should start early in creating a home emergency fund!
6. Take closer attention to your energy usage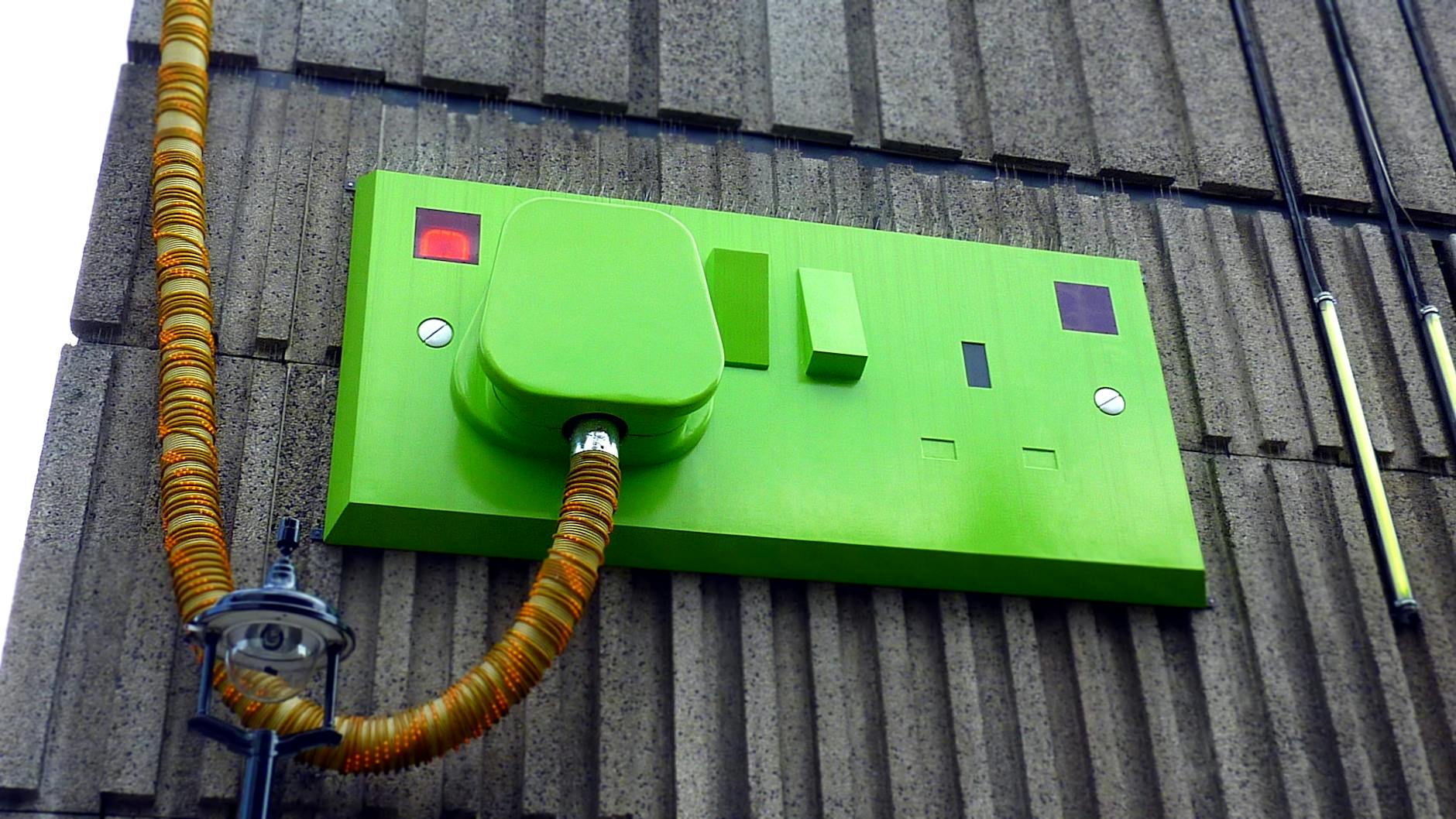 As a new homeowner, paying close attention to your electric bill will be a high starting point. If you know how much your household usually consume in a month's basis, you will be able to gauge in some potential problems in the future. A change in your electric consumption may indicate a lot of troubles and pleasant surprises. Some declines and inclines on the monthly energy bill may report problems such as:
broken plugs
inefficient appliances
electric wire issues and many others
Apart from those things, you will be able to gauge how to save up on your electricity consumption.
7. Know your neighborhood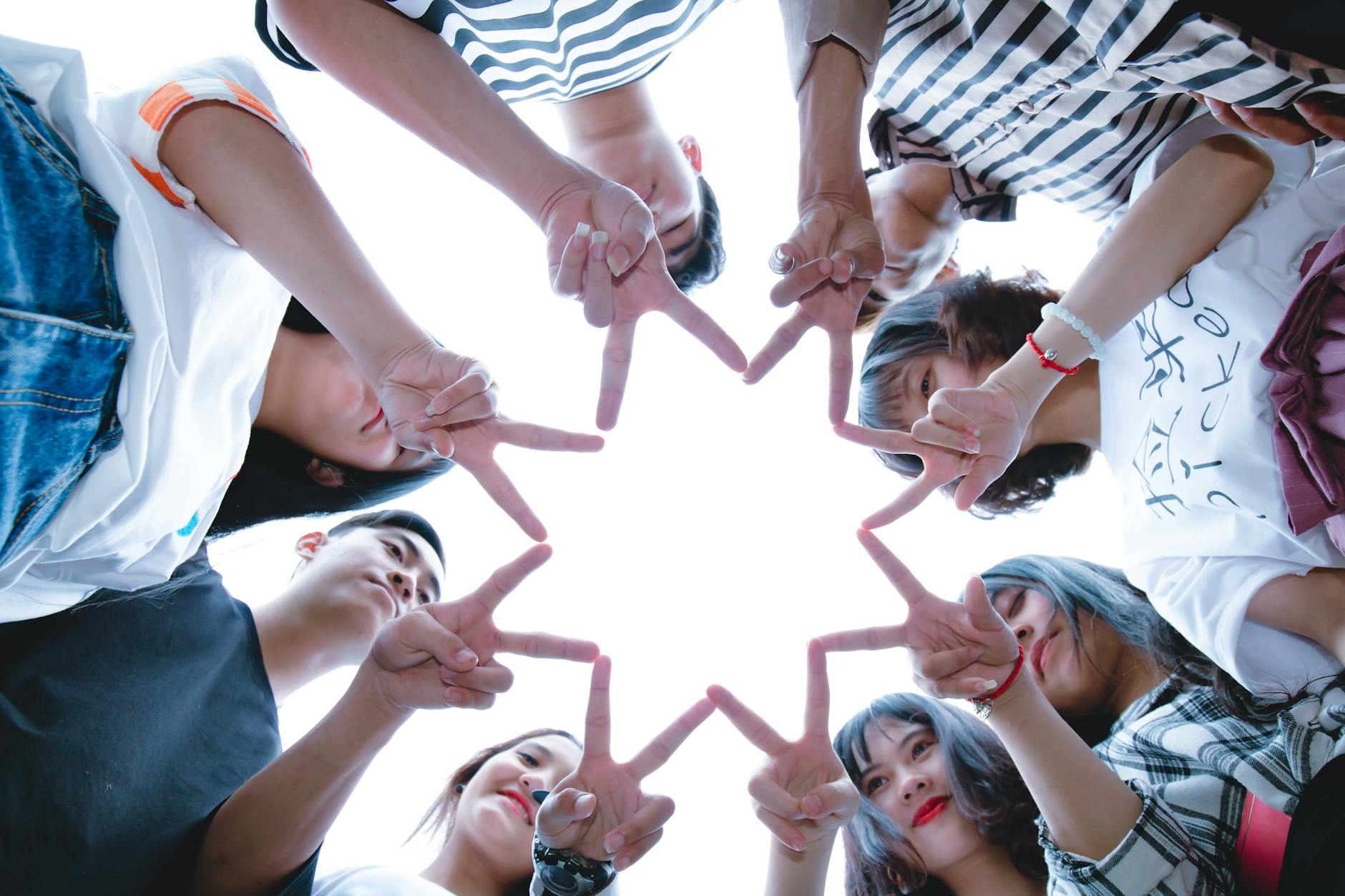 This tip may not sound as ideal as it should be, but knowing your neighbors will be a good help! Not only that, you are studying the people around you, but it also makes you more comfortable about the place that you live in. It is always great to make new friends and acquaintances, especially within your home's neighborhood. With the neighborhood being into your league, you are also creating a positive circle where you live! It makes living happier and more convenient!
8. Invest in some essential home tools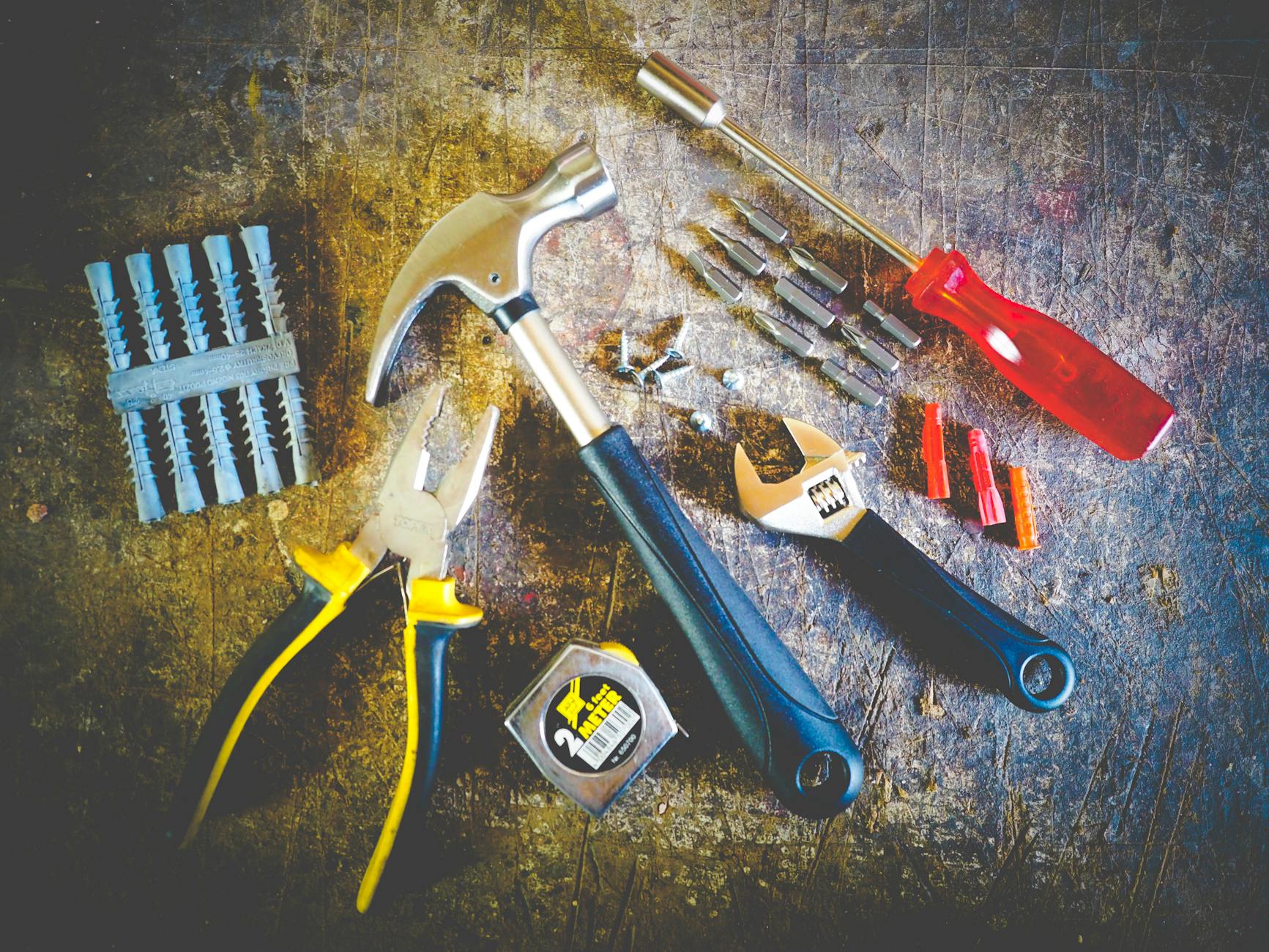 Owning a home is like owning a house. You also need some tools into your own homes to get an immediate fix should problems arise! Get your home its toolbox. Even if you don't have any big plans on reconstructing, a toolkit will be helpful even in the littlest home touches that you want to do. Here are the things that you should be buying when it comes to the hardware department:
Measuring tape
Hammer
Electric drill
Ladder
These materials will help you lessen out call-out expenses for minor touches such as putting up a new wall frame of even replacing a busted light bulb. As a new homeowner, you don't want to spend most of your fortune while starting up!
For sure, there's a lot of information that you have read about starting and moving in into your new house. Just make sure that you have taken note of all the things we have discussed here to make your living more convenient! As a new homeowner, the ball of home management is in your hands! You may not be able to pass it on to other people, atleast you can call in for some help from home maintenance professionals!