Country's  Prime Minister Lee Hsien Loong announced last Friday, April 3rd that the country will close schools and workplaces except for essential services as a part of the strengthened measure to stop the spread of the COVID-19 virus. With the current situation, it has been also announced that essential service providers such as supermarkets,  banks, and others will be exempted from business temporary closure.
With most of the country's citizens staying at home, it will surely be a challenge.  This measure of the government will create a drastic change with the usual daily cycle of its busy citizens. With most businesses and schools on a temporary shutdown, most citizens will surely be obliged to stay at home for their own safety against the threats of the international pandemic.
With this being said, we are here to help you out!  While staying safe at home, you can still be productive. Grab this opportunity to improve your home space! So here are 10  simple home projects during lockdown!
1. Home Disinfection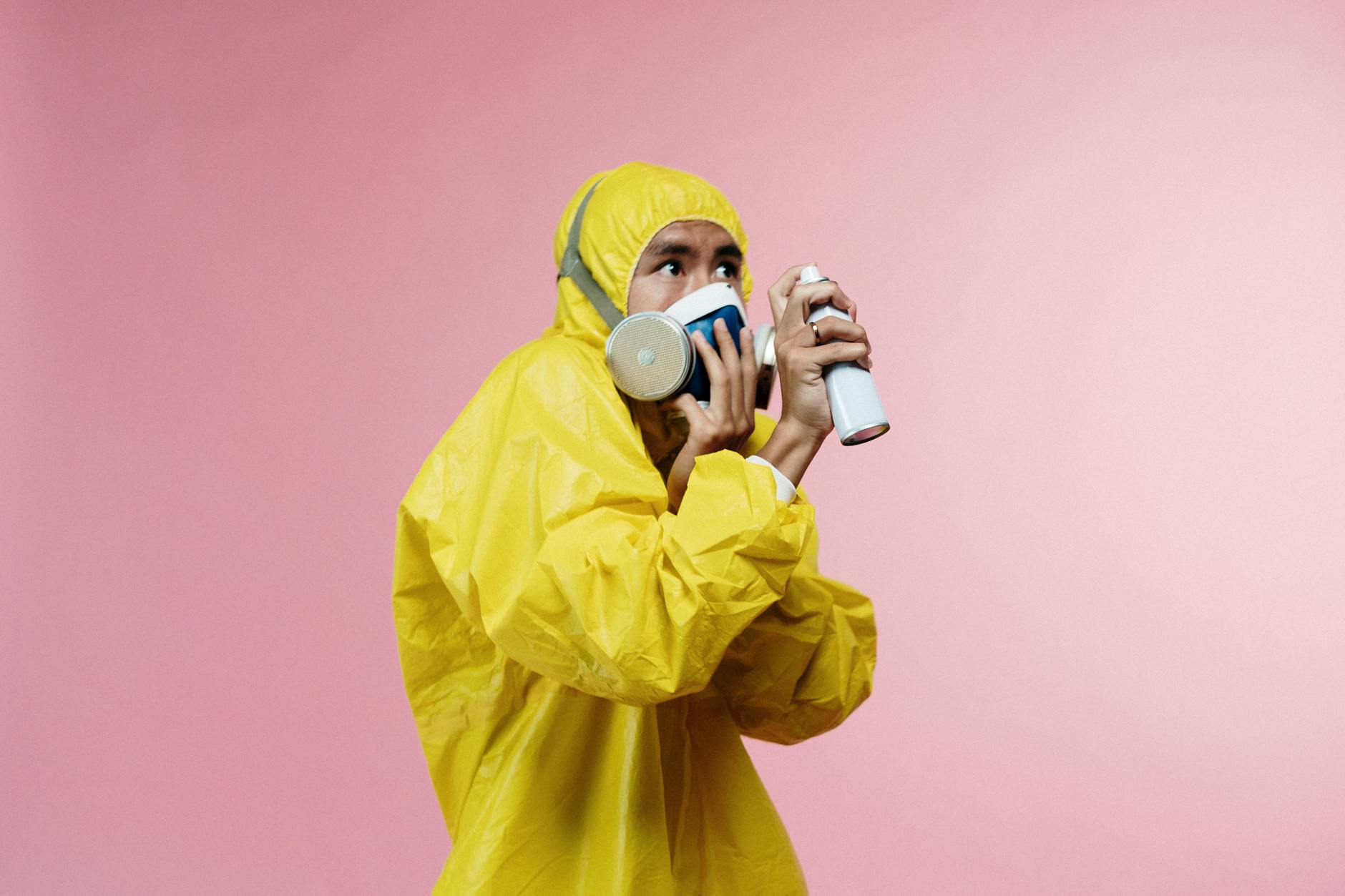 With everyone just staying at home, the first simple one among the six home projects during lockdown you can do is to disinfect your place. This will be a great jumpstart for everyone. While keeping yourselves busy, you are also ensuring that your home is free from viral contamination. You can start with the house's big spaces.  There are some home-obtained disinfectants to keep your house virus-free. While keeping the big spaces at home disinfected, it also matters to check little details such as doorknobs, remotes, and even cellphones and tablets. With all of these being checked-out and cleaned, you can now have peace of mind to start your other DIY projects!
2. Set up a home school or home workspaces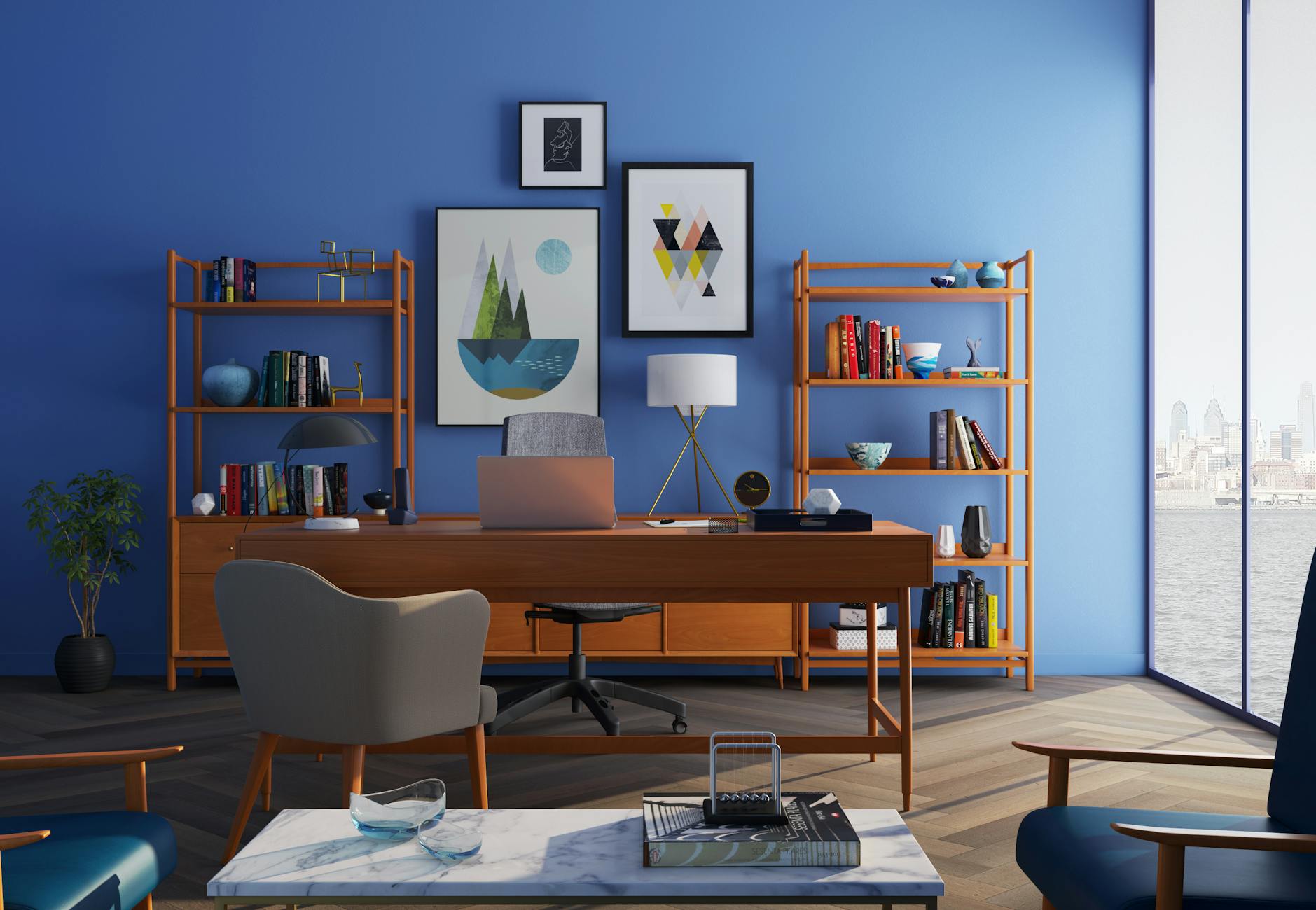 With everybody just staying at home, and school is still running on online classes, it is a good point to set up your personal home space for work or for schooling. This simple home project during the lockdown can help you create a conducive place for learning or working. A dedicated workspace at home will do a good boost in maximising productivity.  If you think that having your computer on your bed is the best setup, hmmm, think twice.  For homeschooling children, allocating a dedicated study place will make them more focused on their online lessons.
For working professionals who are asked to do a work-from-home setup, it is very helpful to find your spot at home. Choose a space where you could be comfortable and productive. So get out of your bedroom.  An extension cord, a table, and a chair could be the perfect requirement to kick off this activity.
3. Declutter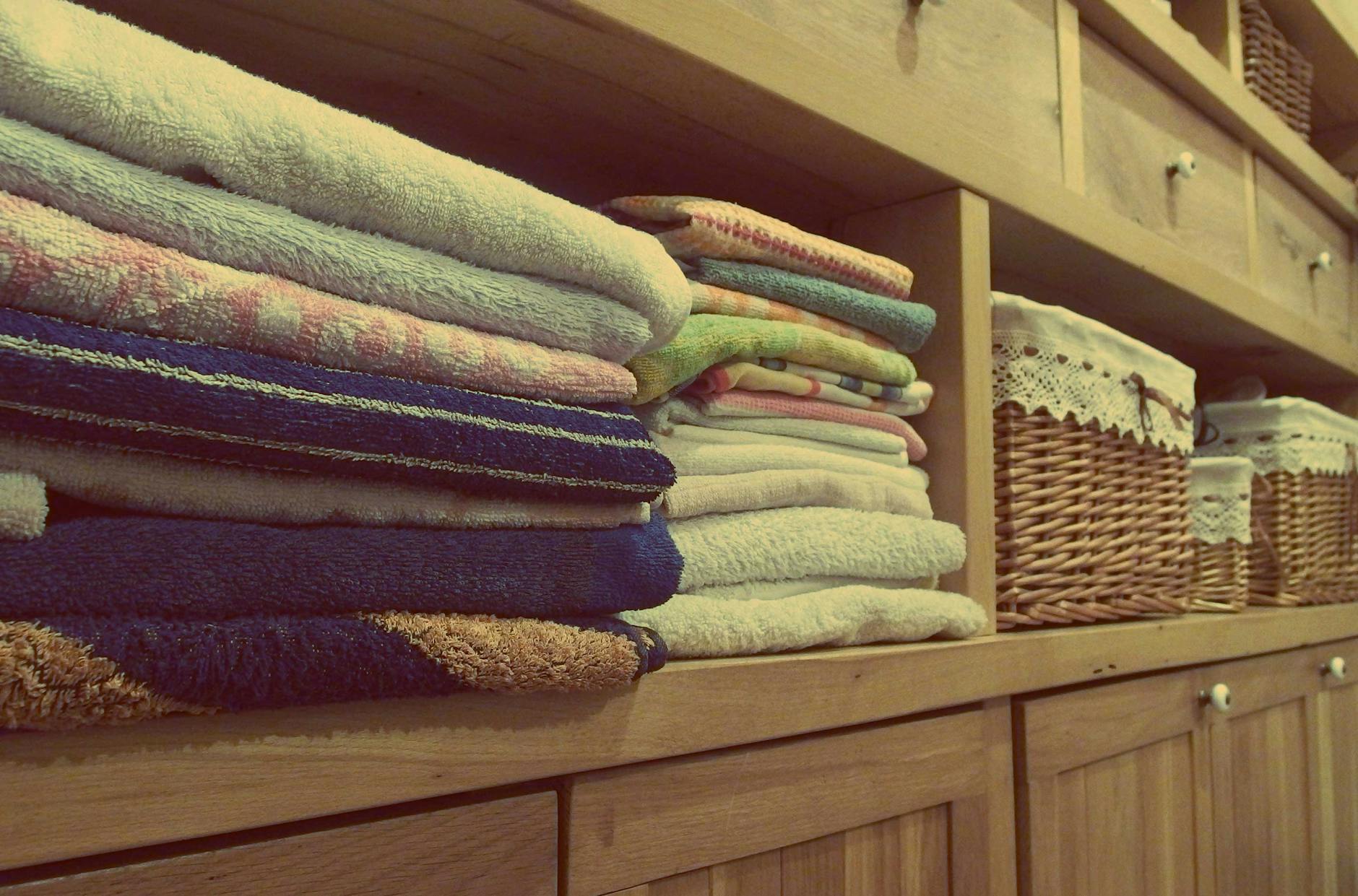 While staying at home, it is also good to lessen and declutter all other unnecessary things you stored over the years. For sure, with all the time that you've got, you can now go over your closet and other storage spaces and check out all the things which you don't actually need. At times like this, that the world is in need of a lot of help, your purged or decluttered items could be a great help to those people who are in need. You can donate these items once the lockdown is over.  Your old stuff could really mean a lot to other people who are in need.  Being a good samaritan during this time is one of the most fulfilling things that someone could feel! Be one!
4.Rearrange your home for a fresher vibe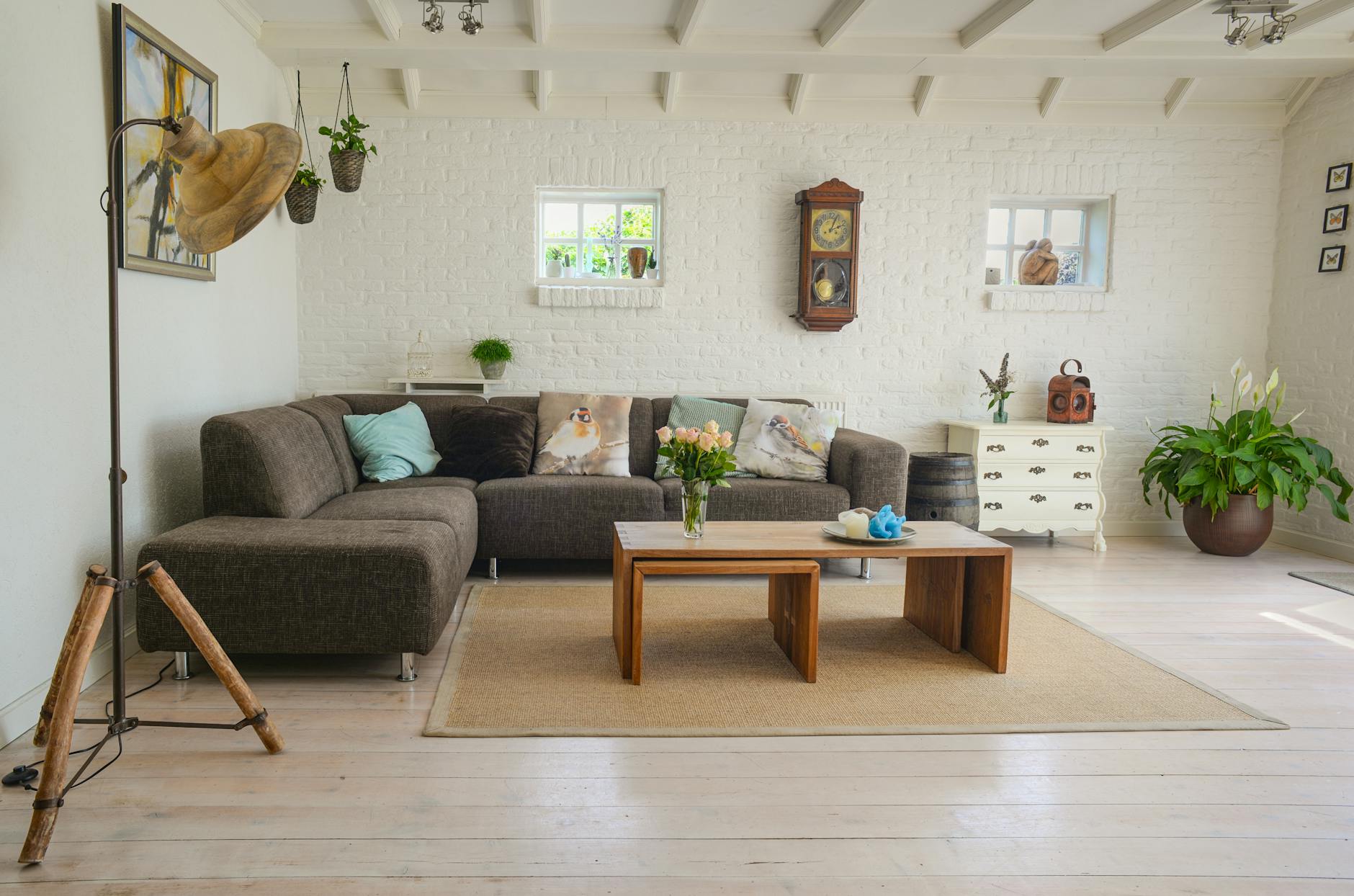 For sure, there are times that we feel a new look of the house will create a fresher vibe. Home rearrangement is one of the great home projects during the lockdown. Giving your living room, or your bedroom a new look will create a brand new feeling while staying at home during this period. You can rearrange your old furniture to make your home spaces a wider perspective. Just be creative, and for sure you and your whole family will be surprised by the outcome!  Your new home arrangement will create a fresher and happier outlook for everyone!
5. Check your pantry cabinets and supplies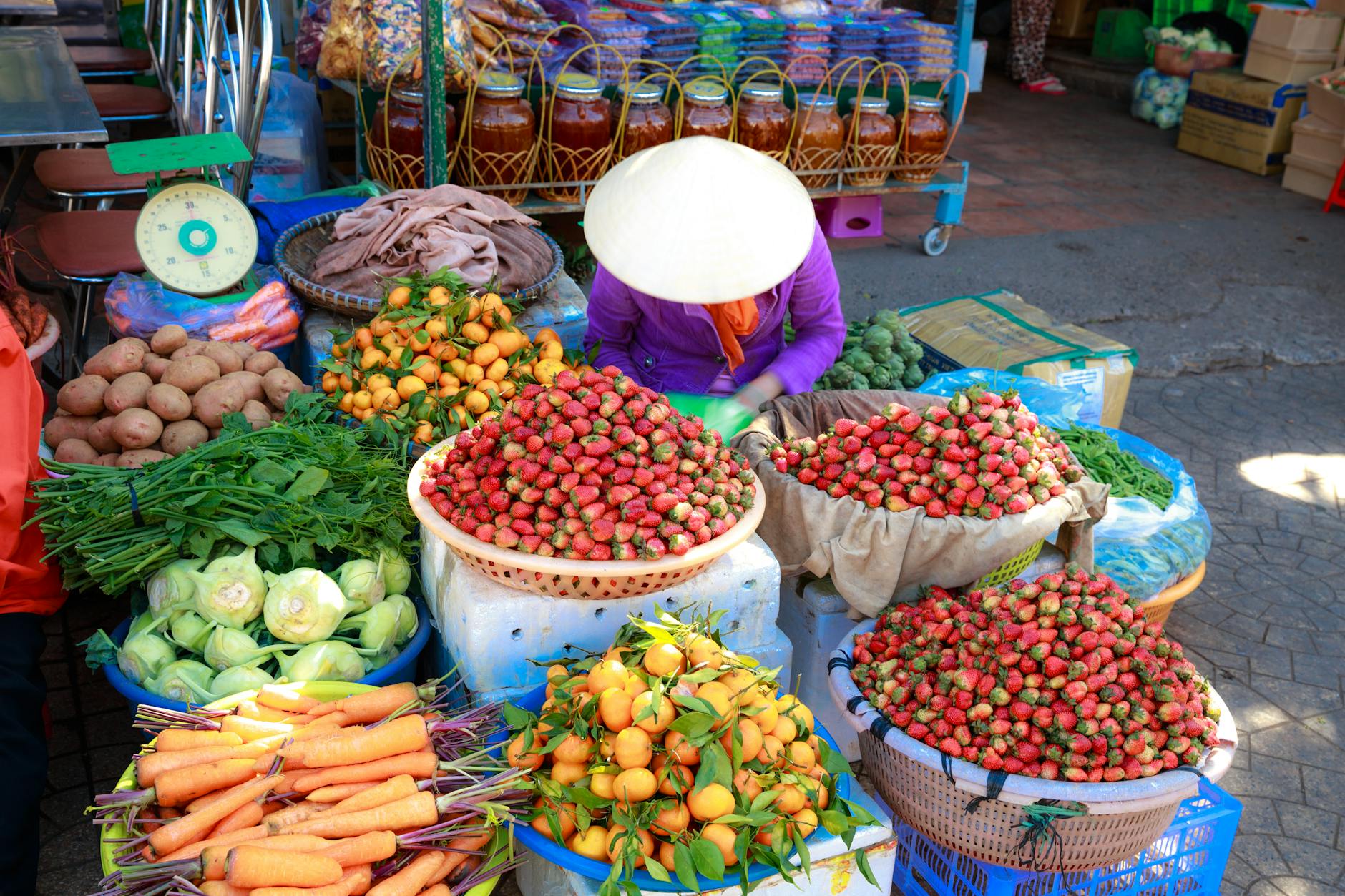 With all the time that you've got, one of the best projects during lockdown is to do a supplies inventory.  You can check all your pantry cabinet to check all the good and bad supplies. You can now throw away all old and expired items. With this being done, you can now head out and list down all the essential things you need before heading out to the supermarket. With the limitations that the lockdown is imposing, you will make sure that you can efficiently go out to get all of the things you need for yourself and for your family during the lockdown period.  Grocery runs will surely become more challenging these days, so you better go prepared.
6. Do a home inspection for broken appliances and fixtures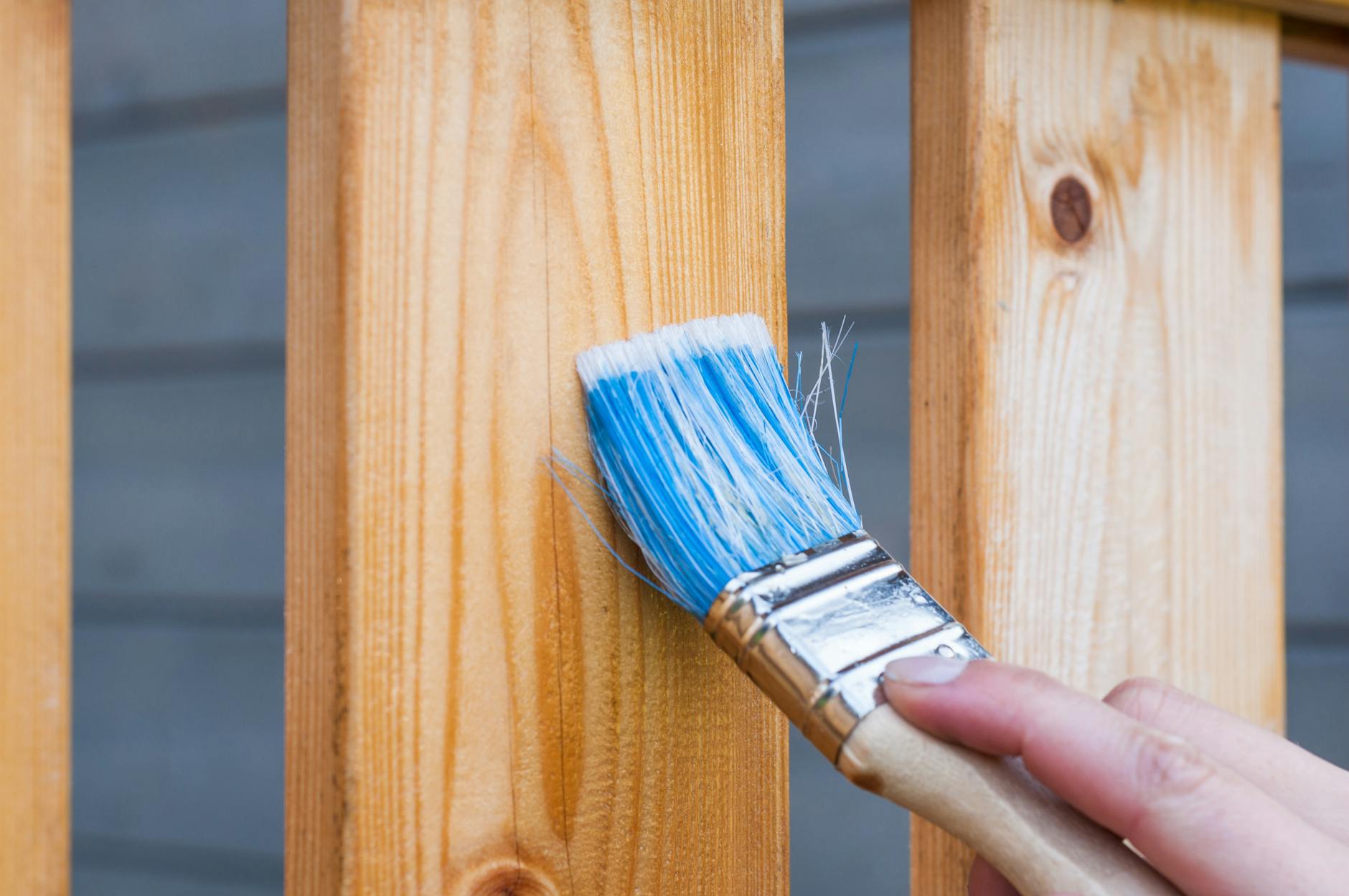 With all the busy days you have during the normal days, you might have taken for granted your own house. With you just staying at home, this is the right time to actually inspect all the things that need fixing. Check out all of your appliances, furniture, house plumbing, and other essentials.  As to what the old saying goes, "prevention is always better than cure." So before things get worse, you should be ready with a home inventory of the things that need the service of a reliable handyman.
With all of these things being mentioned, you are not just allocating most of your hours for you not to be bored during the lockdown period. You are also making a better space for you and your family to stay at during the whole lockdown period. You know what, it really matters to stay at home. When you are at home, you are not only protecting yourselves, you are also protecting others! With the COVID-19 imposing a big threat to the whole world, if we stand as one, we can win as one!