Only a week left and it's gonna be Valentine's Day! This day is deemed to be one of the most romantic dates of the year that needs to be celebrated. This day is all about celebrating with your loved one. We understand that not all of us could enjoy the privilege of being outside and celebrate this romantic day out in the open. The busy lifestyle from work, life, and everything can be mean especially on these like these.
So if you are one of the sad people who are stuck at home, or just so busy to go outside on the 14th of February, keep on reading.  This blog is perfectly made for you! We have some great ideas to share!  Chin up, buttercup!  We promise to help you out setting up a perfect Valentine's Day date even just inside your home! Get your spirits up!  And let's start discussing our fabulous tips and tricks tie make a simple yet remarkable Valentine date to remember!
1. Start with the menu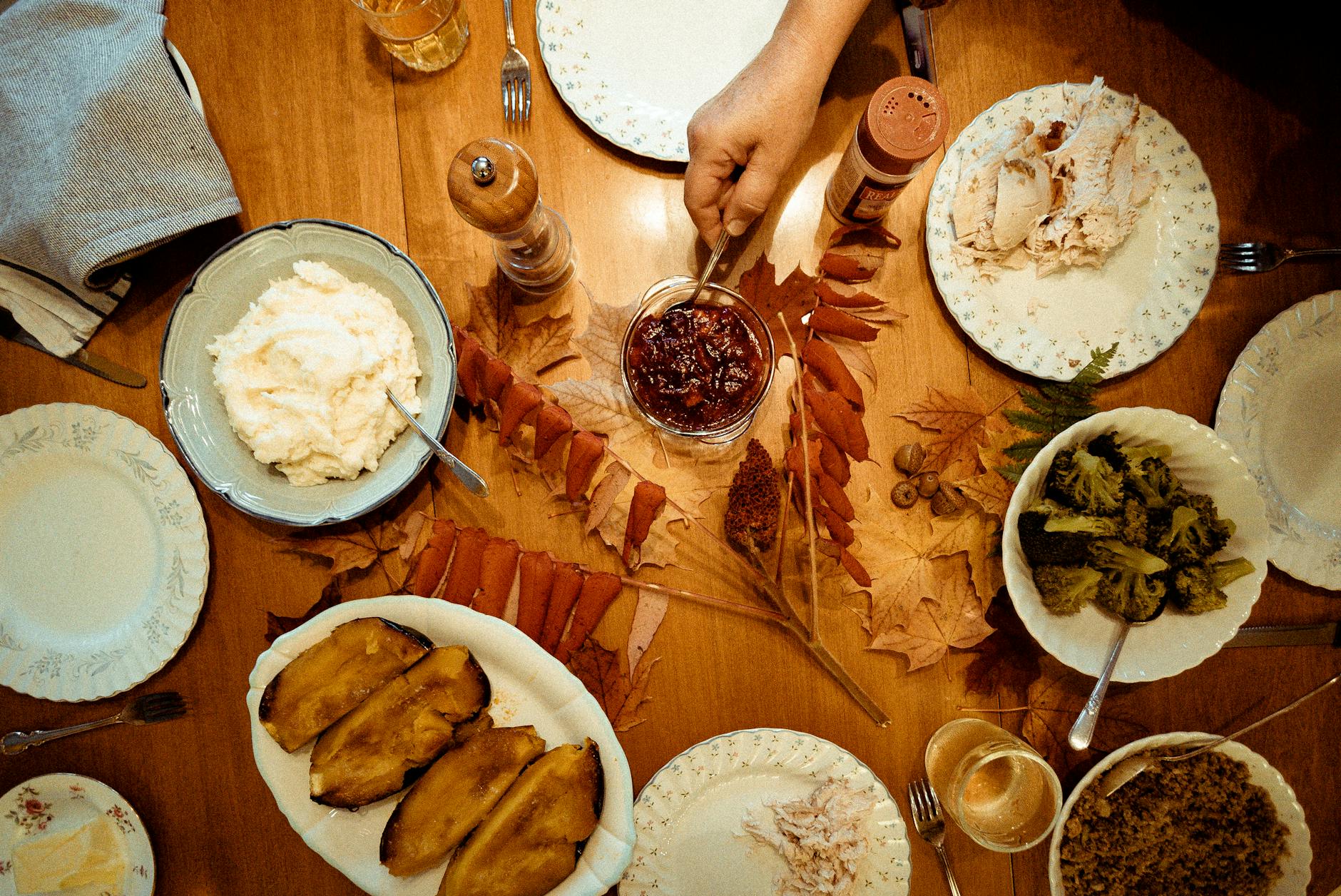 You may be the man or the woman of the relationship, consider creating a set of dinner that you and your partner will both love. Always remember to consider facts like the things that you had on your first dates or the most remarkable dishes that you have enjoyed eating together. You are not only bringing delicious food on the table. But you are also creating an environment to reminisce about your sweet memories from the past.
If you are unsure about how to cook it, there are so many ways on how you can replicate the dishes. You can still prepare a great dinner by looking it up online. There are so many online recipe websites that could help you out with this big problem. Of course, always remember that a nice-tasting food is best prepared with love, and with the best cooking appliances and tools that you could utilise at home!
2. Setting the home mood.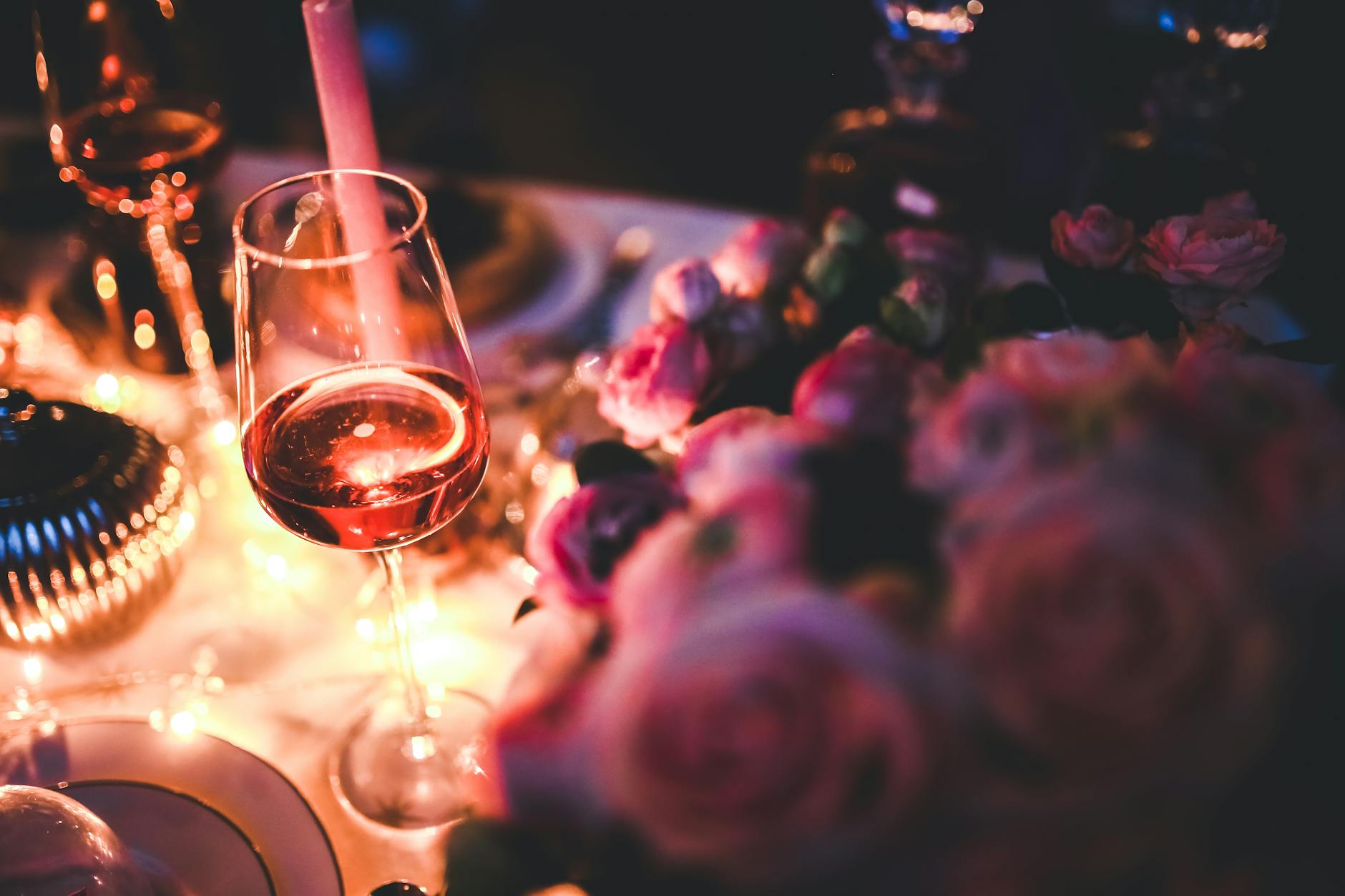 For sure our houses are not as always as romantic as those restaurants or gardens where most romantic dinners are done.  Not a problem!  With just some simple steps and touches, you can set a romantic mood even just in your home kitchen. All you need are flowers! Flowers can make everything special. A vase of Red roses can totally recreate a home mood perfect for the Valentine's Day!  Don't forget about the candles and the table cloth that you will be used in setting up the table! If you are feeling extra, you can also add up some of your sweet photos with your loved ones as a decoration on the table to set up a proper cute romantic mood that will make you relive your sweetest memories from the past.
3. Play around with extra things.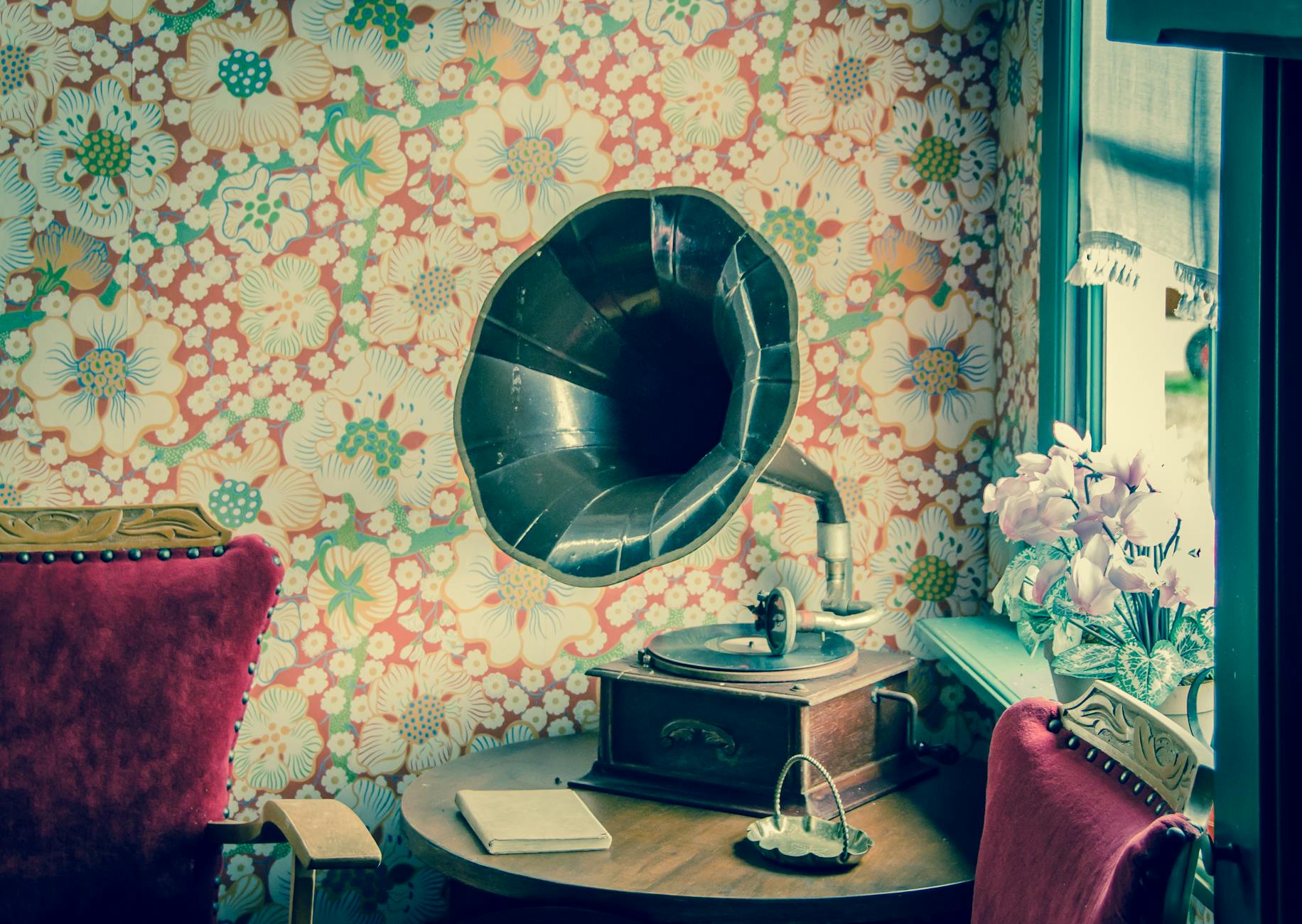 You can still even add some spice to your home Valentine's Dinner by playing some sweet music or even playing your favorite movies at home.  Just make sure that it won't be the main focus of your dinner, as the goal is to enjoy your moments together. A good playlist of a violin or easy listening music will be a great touch to make the dinner even more special!  You can also create a simple slideshow of your photo memories that will play while you are having some dinner! If you are the guy in the relationship, why not prepare your wedding memories. Girls will surely love that!
4. Pop the wine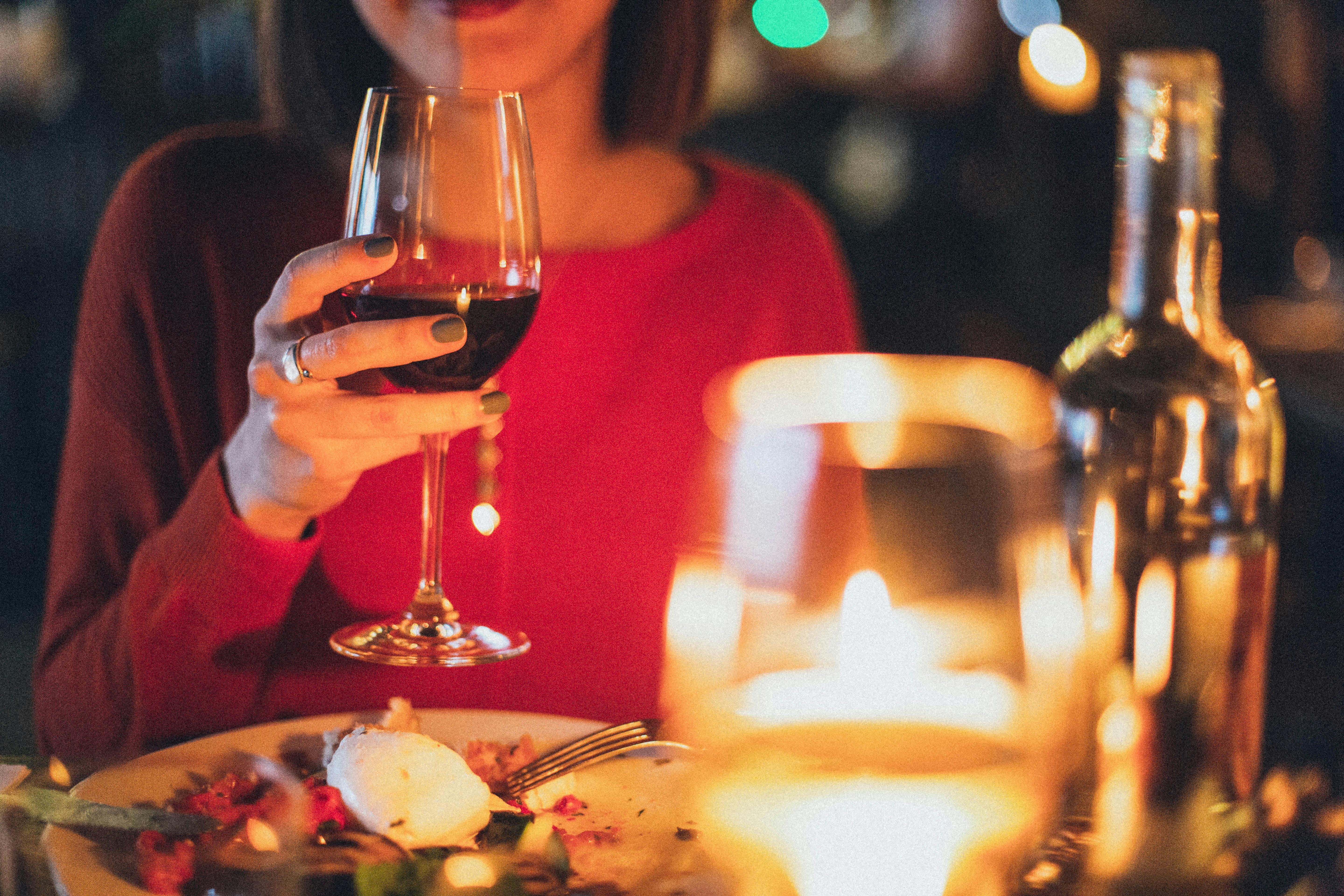 Adding a bottle of wine to a romantic dinner is not just a romantic symbol!  So before starting everything else,  you should check your wine chiller if it is on its optimum level to give you off the best wine for the night! According to The Vanity Project, Red wine is often associated with good food pairings, romantic names, health benefits, and even helps release oxytocin (the love hormone). Love hormones will help you ease out the troubles from day problems. It also eases other troubles that are getting on the way for the both of you to enjoy the romantic mood of the Valentine's Day!
5. End the night with a letter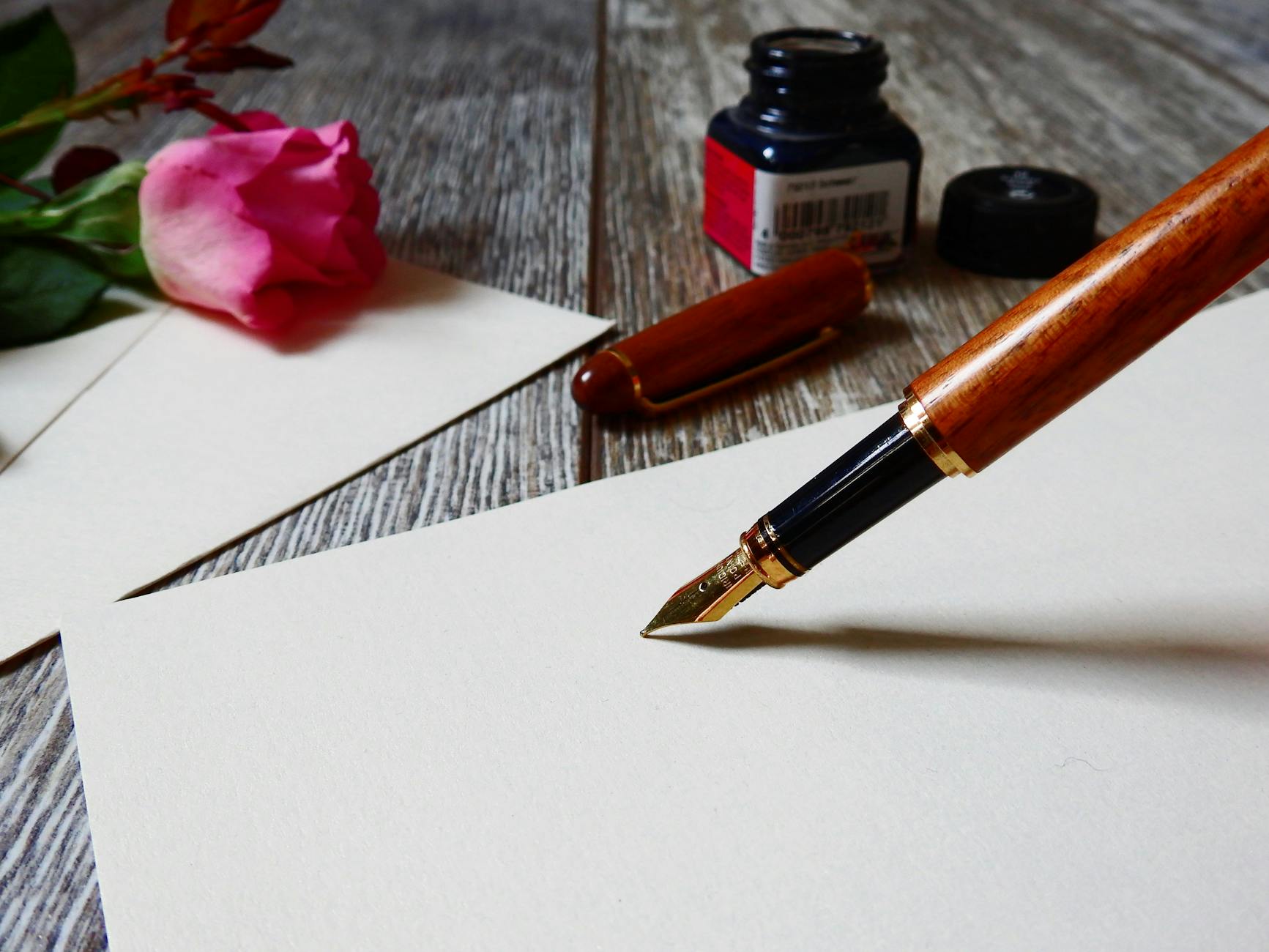 With the busy things ongoing with technology, people already forgot the classic way of communicating. Letters! Letters are proven to be one of the most memorable and most special types of message medium.  A single written letter can weigh heavier than a hundred text messages or chats!  A letter is not just a message but acts like a picture. You can even read it out loud to your partner to make it even more romantic. Experts also say that a written letter is 90% more heartfelt than a digitally-sent one.
Choices! At the end of the day, the thing that matters is about how you make memories together. You can forget about the fanciness and other things! Always make sure that the most important element of Valentine's Day is present- the love! With all of these matters, you can now have a great Valentine's Day at home to remember!